New Programs Enhance STEM Pipeline for Organizations Targeting Indigenous Youth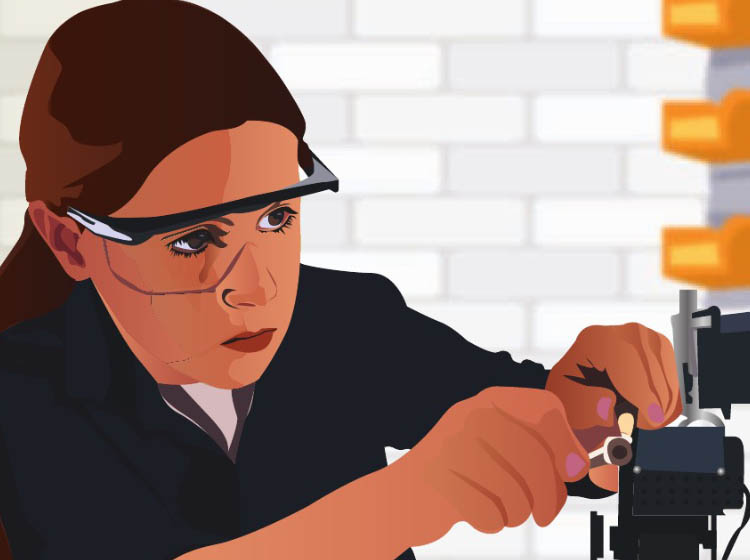 Fresh, hands-on initiatives are reaching further north and into new communities to bring indigenous youth into the STEM-based career pipeline.
— By Donna Chan
As the fastest-growing population segment in Canada, indigenous workers offer employers access to a vibrant and expanding labour pool. However, they are still under-represented in many science, technology, engineering and mathematics (STEM) careers, and absent from many talent pools and pipelines in the STEM industries. Over the last few years, however, new funding and new initiatives are doing more to develop this key talent pool.
Here, some of the latest programs to build and enhance the existing talent pipeline among indigenous youth will be showcased. As more students and early career workers are reached by these efforts, it will be possible for diversity-minded employers all over Canada to connect with the talent they need for 2020 and beyond.
Actua's In STEM Progr...