Alexis launches Social Campaign Encouraging Youth to Protect Elders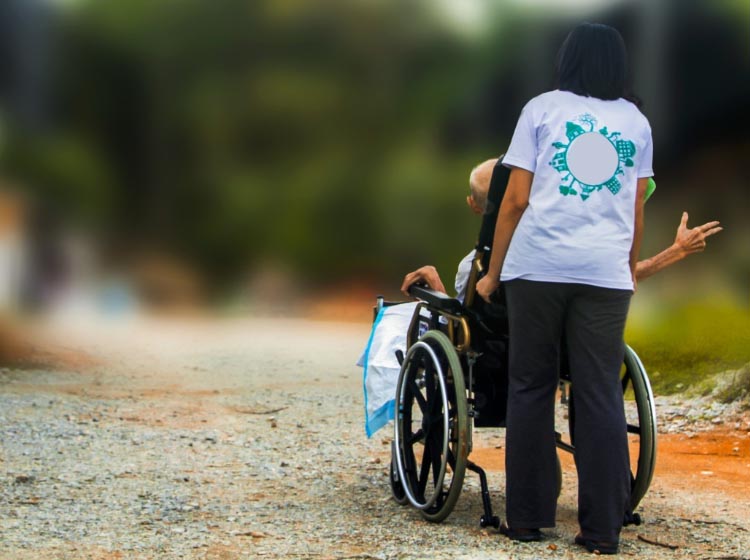 Alexis Nakota Sioux Nation, AB,- National Chief Perry Bellegarde, Ashley Callingbull, Sarain Fox, Ethan Bear of the Edmonton Oilers, and Zach Whitecloud of the Las Vegas Knights are helping Alexis Nakota Sioux Nation share the importance of physical distancing and hygiene to protect Elders in First Nations communities.
"Elders are living libraries in First Nations communities. They guide and protect community members with their experiences, wisdom and teachings passed on from our ancestors. They are crucial in the survival of Indigenous knowledge, culture and traditions," said Chief Tony Alexis. "The campaign was created to encourage Indigenous youth to be partners in protecting our Elders, who are most vulnerable to the coronavirus."
The #ProtectOurElders campaign launched on May 28, 2020 and will feature a series of videos from Indigenous role models living in Canada. Other influencers joining the campaign include:
• Angela Gladue
• Theland Kicknosway
• James Jones
• James Makokis & Anthony Johnson
• Marika Sila
• Matthew 'Creeasian' Wood
• Fawn Wood
• Delainee Tootoosis
The campaign encourages Indigenous youth to participate by posting a video sharing what actions they are taking to protect Elders and including the hashtag #ProtectOurElders.
Youth can also enter a contest to win one of four Zoom calls with either Ashley Callingbull, Sarain Fox, Ethan Bear or Zach Whitecloud. Contest closes June 30, 2020. To follow the campaign, check out the Alexis Nakota Sioux Nation social accounts or visit protectourelders.ca.