CAMSC Diversity Procurement Fair 2021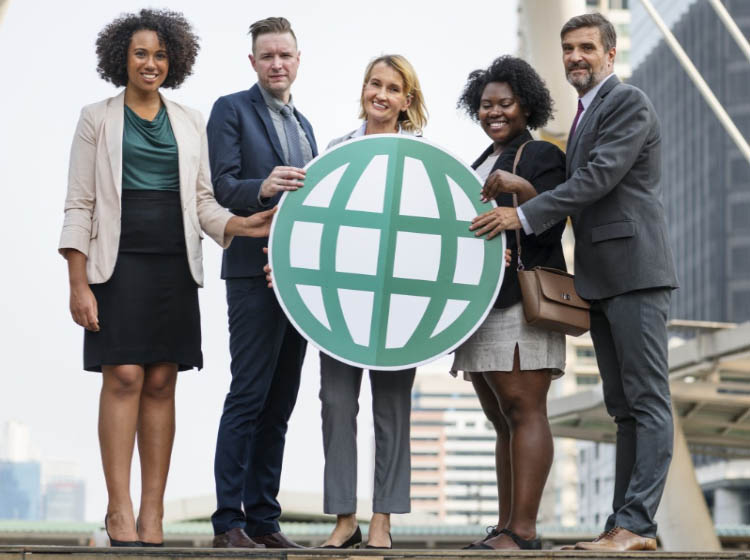 CAMSC Diversity Procurement Fair 2021 - Virtual Event, is about making strong connections that build successful partnerships. It's about collaboration and brainstorming fresh insights from diverse businesses.
This year our theme Breakthrough to Brilliance is all about bringing out the best and recognizing each sector/industry represented by our network. We are excited to bring you yet another virtual networking event with tons of new opportunities.
Building on the success of CAMSC's first virtual conference, Diversity Procurement Fair 2021_Virtual Conference will be held on April 20 & 21 and 27 & 28, 2021.for the Canadian small businesses and exporters to connect with the Canadian, U.S. and International Corporate Buyers.
Attendees who attended the annual multi- day business facilitation and networking event will be given insights to innovation in an adapting world.
Supplier diversity leaders from industries such as Automotive, Banking, Pharma, Information Tech/ Artificial Intelligence, Construction, Food & Beverage, Energy and Govts/Technology will participate in a wide range of online webinars and meet with diverse suppliers.
This year CAMSC is adding a brand-new format to the INVITE ONLY sessions – The Corporate Member Forum, along with the Supplier Bootcamp, to give focused attention to our Corporate and Supplier network.
Export Forum, matchmaking and networking events will be also included. New sessions included: CMF, Pitch Competition, New Member's Reception.
Meeting Marketplace is expanded to two days to provide more business opportunities for Certified Supplier and Corporate Members.