Canada is a top five destination globally to pursue acquisitions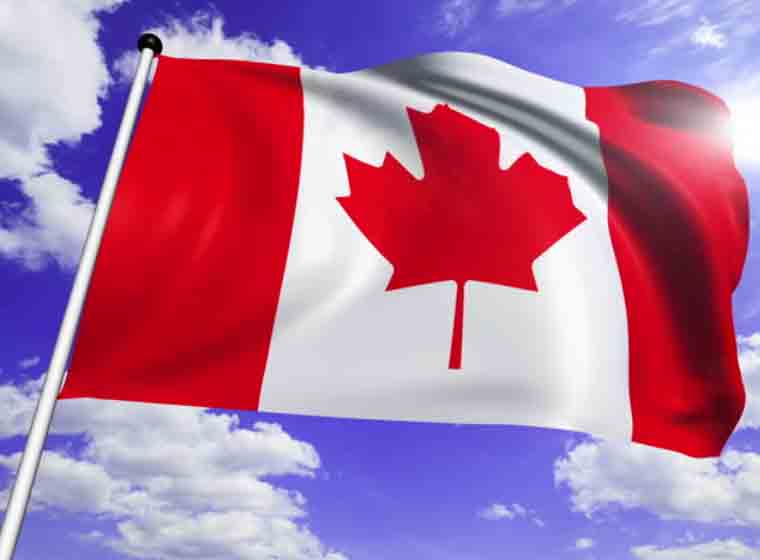 Toronto - Despite uncertainty in currency and commodity markets, Canada maintains its position as a top five destination for global investment, according to EY's latest Canadian Capital Confidence Barometer.
"Last year at this time, only 10% of our Canadian survey respondents saw the Canadian economy improving," says Doug Jenkinson, a partner in EY's Transaction Advisory Services practice. "This year, that number has jumped to 54% -- an impressive increase in a short time."
According to the survey, expectations are high that the Canadian mergers and acquisitions (M&A) market will remain strong. In fact, 62% of Canadian respondents are actively pursuing deals – compared to just 48%, six months ago.
"For the fifth time in a row, our survey finds Canadian respondents expect to pursue acquisitions at a rate above the past average," says Jenkinson. "Canadian, U.S. and global respondents are bullish on the Canadian and global economy, and that is fueling an appetite for M&A."
Other key findings from EY's survey include: • 54% of Canadian respondents believe the Canadian economy is improving
• 53% of Canadian respondents expect the global economy to improve this year, compared with 64% of global respondents
• 62% of Canadian respondents are actively pursuing M&A deals, compared with 56% of global respondents
Innovation is a driving force for M&A
The survey notes that companies are looking to "future-proof" their businesses, and innovate when it comes to things like reducing costs and accelerating productivity.
"40% of our Canadian survey respondents say they're looking to M&A as one way to 'future-proof' their business," says Jenkinson. "By acquiring smaller businesses to address critical needs, they can grow their size and fill innovation gaps."
Jenkinson adds: "The Canadian economy is strong which is helping to drive the M&A market overall. By harnessing innovations we have a real opportunity to continue to show the world we are open to investment and growing."