Canadian Chamber Announces International Business Leader of the Year Recipient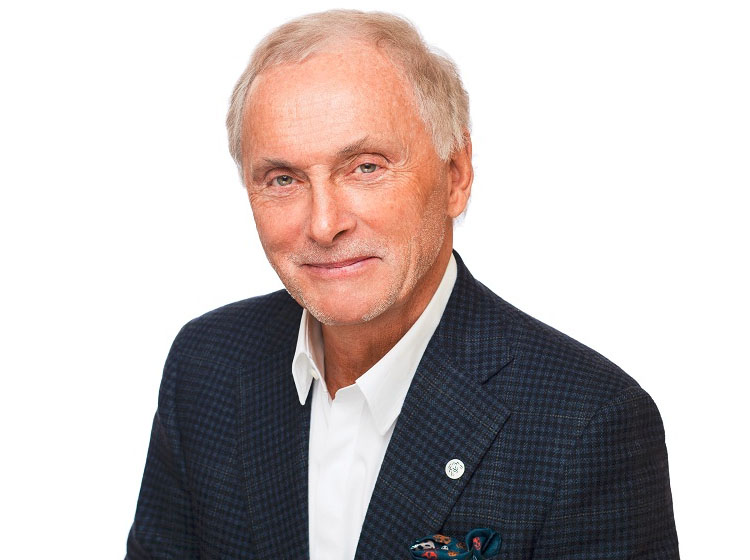 Image Credit: canadianunderwriter.ca
OTTAWA, ON – The Canadian Chamber of Commerce will be honouring one of Canada's most renowned entrepreneurs, Barry F. Lorenzetti with the International Business Leader of the Year Award at the Four Seasons hotel in Montreal on October 8, 2020.
Established in 1992, the award recognizes a business executive from a Canadian organization whose visionary corporate leadership has allowed their organization to develop a strong, competitive Canadian presence in global markets. This year's recipient, Mr. Lorenzetti, embodies those traits wholeheartedly.
"Barry's commitment to leadership and his success as both the head of BFL CANADA and a philanthropist encompasses what it means to receive the International Business Leader of the Year Award," said the Honourable Perrin Beatty, PC, OC, President and CEO of the Canadian Chamber. "We look forward to honouring his achievements and celebrating a great leader and role model in our community"
After founding BFL CANADA in 1987, Mr. Lorenzetti led the company into a direction that has seen it become the country's largest private employee-owned and operated commercial brokerage and consulting services firm, with 825 employees in 19 offices across seven of Canada's provinces. They were ranked one of the top 150 brokerage firms in the world and are a founding partner in Lockton Global LLP, an international venture, which is represented in over 140 countries.
As well as being a renowned entrepreneur and business leader, Mr. Lorenzetti is also a community leader with his dedicated philanthropy work. While supporting multiple charities and sitting on a variety of boards, he created the Barry F. Lorenzetti Foundation in 2018, a charity committee to bridge the gaps and improve Canada's mental health care systems.
Past recipients of the International Business Leader of the Year Award include Allan R. Taylor, Peter Godsoe, Peter Munk, James Balsillie, Wallace McCain, David Morton and Frank Stronach.