Canadian Chamber welcomes Jason MacDonald as Senior Vice President, Policy and Advocacy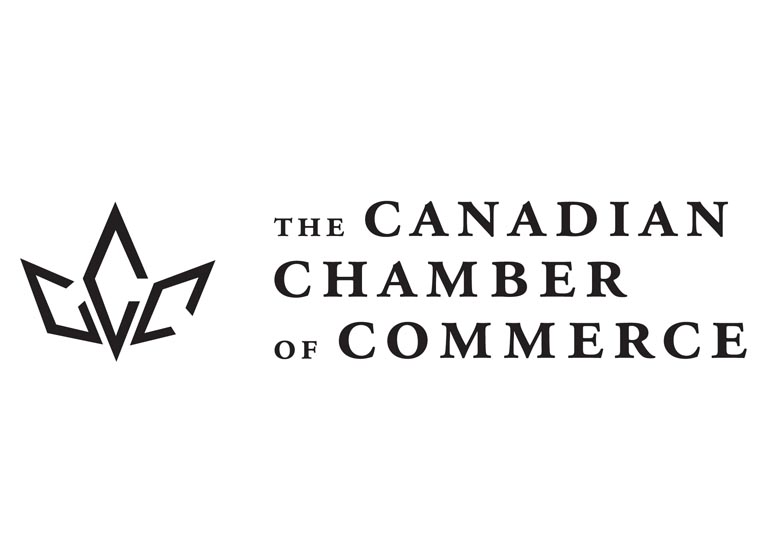 Ottawa–The Canadian Chamber of Commerce announced today the appointment of Jason MacDonald as Senior Vice President, Policy and Advocacy.
"Jason's extensive strategy, policy and communications expertise developed over years working in the public and private sectors will be a tremendous asset for the Canadian Chamber, and I'm happy to welcome him to our executive team," said the Hon. Perrin Beatty, President and CEO of the Canadian Chamber of Commerce.
Mr. MacDonald comes to the Canadian Chamber from Hill + Knowlton Strategies, where he was a Senior Vice President, providing strategic counsel and corporate communications support to a broad range of the firm's clients. Before H+K, Mr. MacDonald held senior roles in the previous government, including in the Prime Minister's Office. Prior to that, he was the Director of Marketing and Communications at Carleton University and worked in media and communications in the public and private sectors.
He holds a master of arts degree from Wilfrid Laurier University, has a bachelor of arts in English literature from Bishop's University and is a graduate of the Leadership Program at Duke University's Fuqua School of Business.
"The Canadian Chamber has an enviable reputation as the source in Canada for sound policy ideas and as the voice of thousands of businesses across the country. The Chamber's work contributes not just to the success of the country's businesses, but to our communities and to helping make Canada more competitive. I look forward to contributing to the great work the team is doing to serve Canadian business," Mr. MacDonald said.