Canadian Oil and Gas sector struggles to identify where to focus advanced technology investments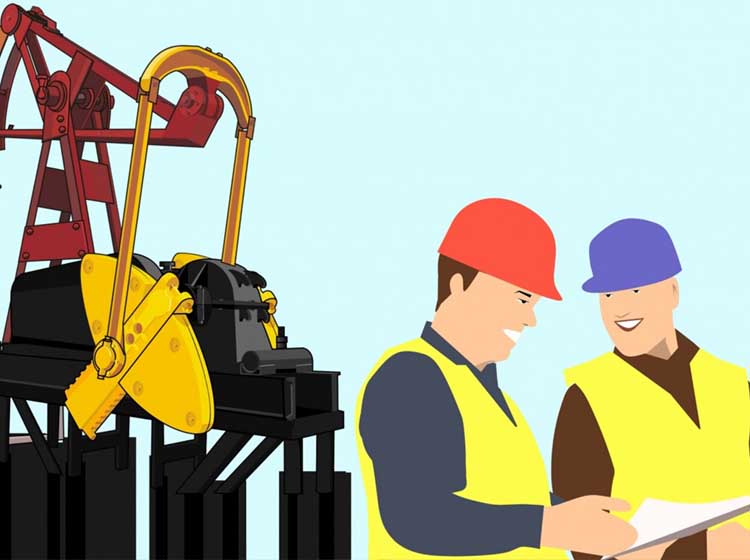 Calgary-Eighty-nine percent of oil and gas companies are ramping up investment in digital technologies as they seek to double down on their cost-saving ambitions, according to the EY report New technology can lead the way, but do you know where you're headed?. But the greatest strategic challenge one-third (32%) of executives cite is which types of technologies to focus on.
"Canadian oil and gas companies are trying to keep pace with US counterparts as reduced regulatory burden spurs capital spending and production south of the border," says Lance Mortlock, EY Canada Oil & Gas Leader. "In this competitive environment, companies must focus on areas of the business that are in their control, increasing investments in technology to continue improving operational efficiency to build a competitive advantage."
Finding efficiencies remains the primary motivation for investment in digital for 42% of executives. The EY AI in oil and gas: Extracting collective value by humanizing datareport outlines how the use of artificial intelligence (AI) and machine learning (ML) within the Canadian sector can help companies leverage data to improve areas such as truck maintenance planning and execution, well data analysis, material replenishment planning and optimization, safety and root cause analysis, hire to retire and more.
Survey results show companies at large haven't recognized the full potential of these technologies. Only 52% of executives say they're currently investing in AI and ML.
"AI and ML solutions have the potential to come to the fore, addressing age-old problems around cost, speed, quality and capability," says Mortlock. "But adoption rates are still low as companies contend with the need for highly skilled programmers and data scientists – professions that have not traditionally been prioritized in a sector that's long been ruled by human operators."
He adds: "Leaders will need to work hard to quickly realign businesses to fully leverage the power of new technologies while developing the organizational capabilities of existing talent in order to immediately drive business value."