Development Finance Institute Canada Appoints Managing Director and Announces New "Findev Canada" Brand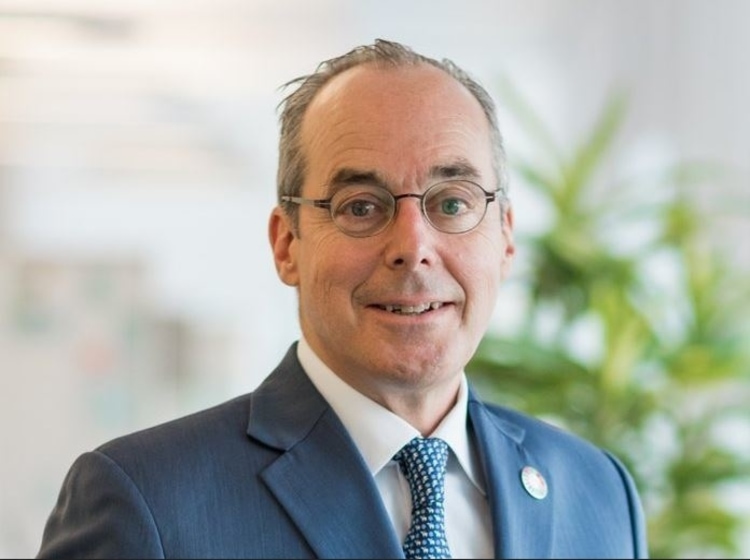 OTTAWA, ON-
Development Finance Institute Canada is pleased to announce that Paul Lamontagne has been appointed managing director of the newly branded "FinDev Canada."
In May 2017, the Government of Canada announced the establishment of the development finance institute to draw upon a range of financing instruments to support private sector investment in developing countries. This announcement marks a critical step in the operational progress of the Montreal-based FinDev Canada. Through its lending and investment activities, it will promote gender equality and economic growth, help create jobs, and reduce poverty and negative environmental impacts in developing countries.
Lamontagne brings to the position extensive experience in banking, private equity, venture capital, and impact investing in emerging markets. He was the founding CEO and long-time Chair of Enablis Financial Corporation, an impact fund manager in Africa that supported over 150 SME's. Most recently, he was responsible for managing a Canadian private equity fund that invests in renewable energy, infrastructure, and telecommunications in Africa.
Among his immediate priorities, Lamontagne will be responsible for refining FinDev Canada's strategy, growing the team, and engaging with key stakeholders in Canada and abroad.
"Welcoming Paul Lamontagne to the team is a significant milestone, which marks the beginning of the operational phase of Canada's development finance institution," said Board Chair Benoit Daignault. "With Paul's deep knowledge of impact investing in emerging markets, his guidance will help accelerate the building of the team, the organization, and the launch of activities to help deliver on its mandate."
"Aligned with Canada's feminist vision for its international development agenda, FinDev Canada can help to build more partnerships with businesses in developing countries, especially those operated by women and youth. Achieving long-term sustainability means investing resources from various sectors, both public and private," said the Honourable Marie-Claude Bibeau, Minister of International Development and La Francophonie.
FinDev Canada will aim to make a particularly profound impact with greener and more sustainable initiatives as well as for the empowerment of women, aligned with the government's new Feminist International Assistance Policy.
"FinDev Canada will make a positive difference by matching the expertise and experience found in abundance in emerging markets with financing to businesses in countries where options are scarce," said the Honourable François-Philippe Champagne, Minister of International Trade. "We need innovative and flexible financial solutions to ensure that the most vulnerable can take advantage of, and otherwise benefit from, the opportunities that flow from trade and investment."
"While I am very excited about this new role, I am also acutely aware of the responsibility that comes with launching a new institution that will be the first of its kind for Canada. The world will definitely be watching," said Lamontagne. "Gender will be a critical part of our focus as part of our core business strategy," Lamontagne added. "Overall, I know that my experience lines up with what this job entails, and for me personally, it's the ability to make an impact on the world that gets me jumping out of bed each morning."