EY Canada receives Microsoft Canada Winning Together IMPACT Award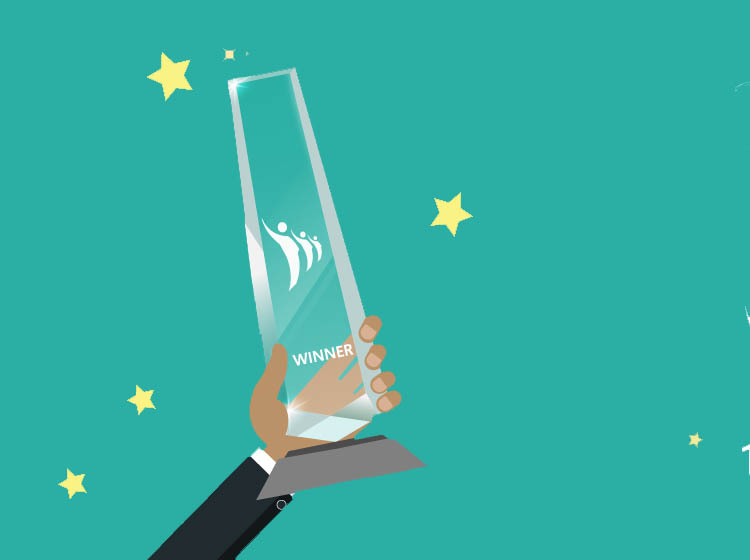 Toronto – EY Canada is proud to announce it has won the 2018 Microsoft Canada Winning Together IMPACT Award in collaboration with Stratiform (a PCM company) for the successful delivery of services to a multi-national client.
The annual awards recognize Microsoft business partners that demonstrate excellence in innovation and implementation of customer services based on Microsoft technology. Together, EY Canada and Stratiform developed and executed a cloud strategy and technology services roadmap for a company with global operations. This involved a complete migration of all hosting services – including key enterprise resource planning (ERP) software – to the Microsoft Azure platform without service disruption.
"This award is a testament to the power of teaming to drive innovative approaches to client challenges," says Jay Hutchison, EY Canada Managing Partner, Accounts and Markets. "Our combined knowledge and experience improved business performance, confidence and cost savings for our client. We're committed to helping Canadian companies leverage technology to advance their business into the future."
"We're so proud of receiving the Winning Together award as it's recognition of our signature approach. Only through collaboration, both with Microsoft and our customers, have we gained the reputation of delivering innovative and best-fit solutions," says Shawn Ambrose, Vice President, Software Solutions Strategy and Development at PCM Canada.
The award was presented by Microsoft Canada on 16 July 2018 at the Microsoft Inspire conference in Las Vegas, Nevada. Winners were selected based on the outstanding work provided to their customers and community.
"This year's IMPACT Award winners represent the best and most forward-thinking innovators coming out of our partner community in Canada," says Suzanne Gagliese, Vice President, One Commercial Partner, Microsoft Canada. "Microsoft's partner ecosystem plays a fundamental role in driving Canada's innovation agenda forward, and ultimately strengthening our position as a globally competitive and prosperous country. We congratulate all of the winners on this amazing achievement and their continued dedication to bringing cutting-edge solutions to complex business challenges and providing digital transformation opportunities for our shared customers."