Mercedes-Benz Canada and the Women's Executive Network partner to celebrate Canada's next generation of female leaders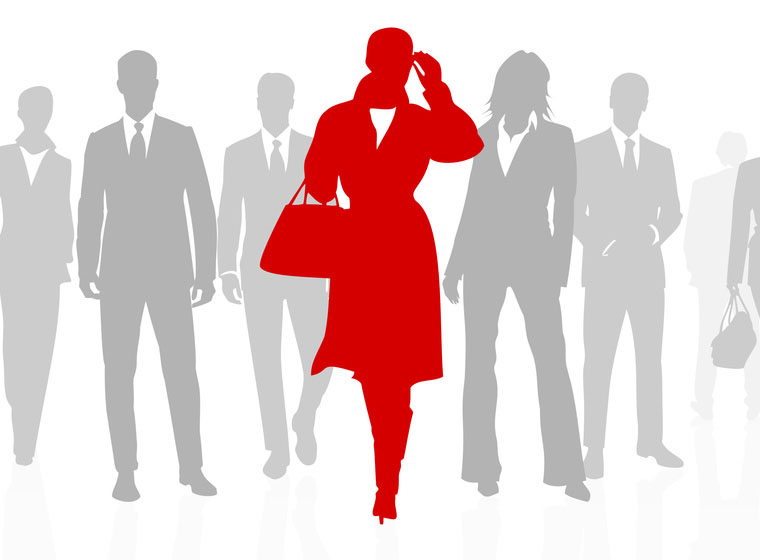 TORONTO - Karl Benz is celebrated for patenting the motorcar, but his lesser-known business partner and wife, Bertha Benz, deserves much of the credit for the success of his invention. A visionary automotive pioneer, Bertha took the Benz Patent Motor Car on an unprecedented 180-kilometre journey in 1888. As the first person to undertake a long-distance car ride, she validated the concept of the automobile and laid the foundation for a whole new industry, paving the way for the Mercedes-Benz success story. In the latest chapter of that story, Mercedes-Benz Canada is proud to partner with the Women's Executive Network (WXN) to celebrate Canada's next generation of female visionaries.
WXN's annual Canada's Most Powerful Women: Top 100 Awards shine a spotlight on the incredible accomplishments of professional women across Canada in order to recognize talented leaders and inspire others to push boundaries. This year, WXN is adding a new category: The Mercedes-Benz Emerging Leaders Award. The category will recognize women who are early in their careers and already making their mark through their vision, leadership, authenticity and innovative thinking.
"Mercedes-Benz is a brand that was built on innovation and continues to succeeed because of a relentless drive to keep improving," says Virginie Aubert, Vice President of Marketing, Mercedes-Benz Canada. "We are thrilled to expand our support of WXN and its community of highly ambitious and accomplished Canadian women."
Conversations about the partnership with WXN led Mercedes-Benz Canada to identify an opportunity to add a new award category for emerging leaders to the Canada's Most Powerful Women: Top 100 Awards.
"In order to adapt to and thrive in the changing world around us, organizations need perspectives from people of different generations, backgrounds and experiences," adds Aubert. "We're proud to sponsor the new Mercedes-Benz Emerging Leaders Award, and to introduce an important category that celebrates contributions from the next generation of Canadian female leaders."
"For over 20 years WXN has been empowering women and showcasing female leaders," says Sherri Stevens, CEO of PhaseNyne, parent company of Women's Executive Network, Canadian Board Diversity Council and SRG. "Initiatives like the Top 100 Awards help to drive positive change and progress towards gender diversity and equity in all walks of life. We're proud to be partnering with Merecedes-Benz to continue striving for positive change together."
The Mercedes-Benz Emerging Leaders Award
The Emerging Leaders category recognizes high-potential women between the ages of 30 and 40 who have a proven passion for learning and innovation, and who have shown great potential or have been targeted for leadership positions in their fields. Nominees are judged on the following criteria:
Vision and Leadership: How has the Nominee demonstrated clear vision and strong leadership at her current organization and throughout her career? How do her efforts reveal her commitment to excellence? How does she empower and motivate others to do their best, for themselves, for each other, and for their organization?
Authenticity: How does the Nominee demonstrate integrity and purpose, inspire her colleagues' trust, and drive engagement within her organization?
Innovative Thinking: How does the Nominee consistently employ creative problem-solving in order to achieve goals, improve outcomes, and achieve seemingly impossible tasks? Does she approach challenges with positivity and as an opportunity to learn?