Minister of Northern Affairs on Recognizing Contributions of Nurses in Indigenous Communities during National Nursing Week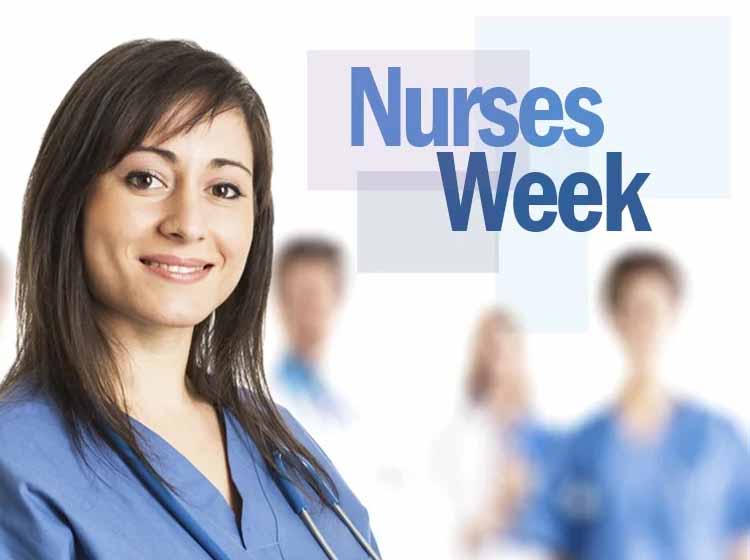 OTTAWA, ONTARIO — The Minister of Indigenous Services, Marc Miller, the Minister of Crown-Indigenous Relations, Carolyn Bennett, and the Minister of Northern Affairs, Daniel Vandal, issued the following statement today to celebrate National Nursing Week:
"Every year, we celebrate National Nursing Week to recognize nurses' invaluable contributions towards caring for and saving the lives of Canadians. During this difficult time, their work is more important than ever.
2020 is the Year of the Nurse and the Midwife. When the year began, this theme was significant in acknowledging nurses' exceptional efforts to improving the healthcare system to meet the needs of Indigenous communities. In light of the recent coronavirus developments, this significance has become even greater as nurses remain on the frontlines to continue to care for our most critically ill.
As we face unprecedented times with the global pandemic of COVID-19, nurses working in Indigenous communities continue to demonstrate their selfless dedication to ensure First Nations and Inuit receive the highest quality of culturally appropriate care, testing and treatment. We also thank the First Nations, Inuit and Métis nurses practising in various settings in Canada, caring for patients while working to promote and provide culturally-safe healthcare.
We are committed to supporting these frontline healthcare professionals, who play a vital role in delivering necessary primary and critical healthcare, with surge capacity, personal protective equipment (PPE) and other equipment and supplies where needed to respond to COVID-19. In addition, Indigenous Services Canada (ISC) has begun transporting essential service personnel, including nurses, and supplies through special charter flights to fly-in communities to minimize the risk of exposure to COVID-19 for both service providers and communities. These charter flights will ensure safety procedures are enforced at designated terminals to protect the health of our frontline workers and the communities they are working in. ISC is working to implement this approach for all of its nursing staff flying into First Nations communities south of 60.
We also recognize the work nurses do year-round, outside of health emergencies, to give life-saving vaccines to babies and children, to educate on diabetes, to treat sexually transmitted and blood borne infections, to give checkups and referrals. Nurses provide medical support and guidance to mothers during pregnancy and birth as they celebrate the joy of a new life entering the community. And they help ease those who are passing on, while providing comfort to the families who grieve their tremendous loss.
Although this pandemic has highlighted the absolute need for nurses in the healthcare system, we should be thanking nurses each and every day beyond this for their tireless efforts to improve the quality of life in the communities they serve. So to all nurses working in Indigenous communities and across Canada – we say Merci, Thank you, Miigwetch, Marsi, Nakumik, ay-hay, niá:wen, wela'lin, huy chexw, marsi tchogh."