Mogo Appoints Former Square Canada Head of Marketing Christopher Day as Vice President of Marketing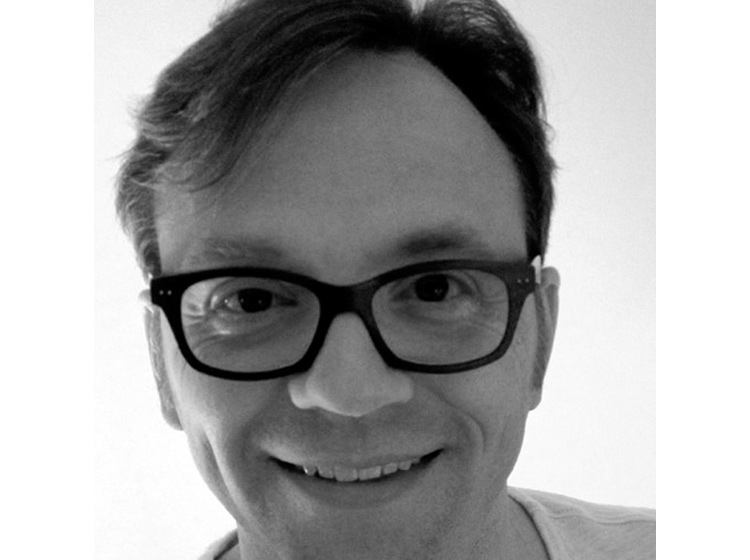 VANCOUVER, British Columbia--Mogo Inc. ("Mogo" or the "Company"), a digital payments and financial technology company empowering the next generation of consumers with innovative financial products including buying and selling of Bitcoin through its mobile app, today announced the appointment of highly experienced marketing executive Christopher Day as its new Vice President of Marketing.
Day is a global marketing executive with more than 20 years of full-stack marketing experience, including extensive experience in brand building, performance marketing, social media & public relations, product development and sales development. He has a track record of results-oriented success in B2C and B2B markets. Most recently, Day served as Head of Marketing for Square Canada, where he created and lead the marketing and demand-generation activities for Square in Canada. Previously, he held senior marketing positions with Orbitz Worldwide, Expedia Canada, and Dell Canada, among other organizations.
"We're thrilled to welcome Chris to the leadership team at Mogo," commented David Feller, Mogo's Founder and CEO. "His deep understanding of the fintech landscape and the Canadian digital payments ecosystem will make him a valuable asset as we further build our brand among Canadian consumers and cement Mogo's position as the go-to financial app for the next generation of Canadians. Upon closing of the Carta acquisition, he will also play an instrumental role in working with the Carta team to expand awareness of their next-gen digital payments platform and support the company's global expansion plans."
"As one of the fintech pioneers in Canada, Mogo has developed a unique multi-product financial health solution and is uniquely positioned to benefit from the rapid adoption of digital banking, digital wallets, and the general movement toward financial health," said Christopher Day. "I look forward to working with the team to drive brand awareness and support their strategies to generate increased member engagement, monetization and top-line growth."