NOVA Chemicals Appoints Mona Jasinski as SVP, HR & Communications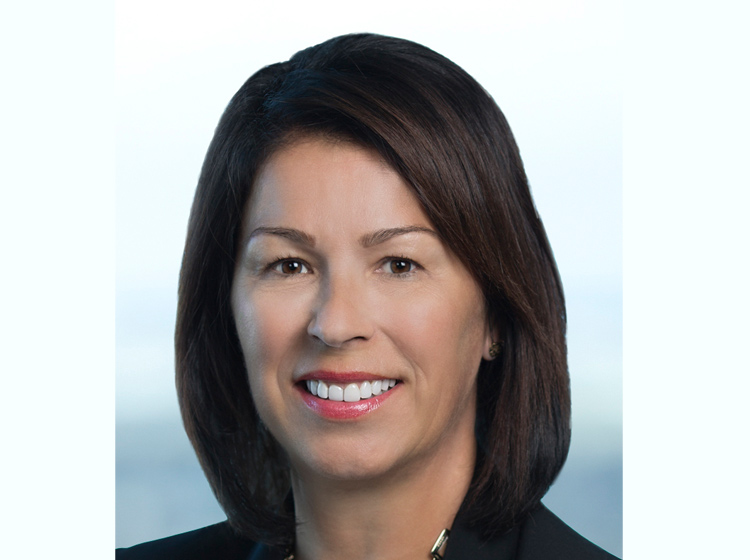 Calgary, AB – NOVA Chemicals Corporation ("NOVA Chemicals") today announced Mona Jasinski will join the company as Senior Vice President, HR & Communications, effective January 1, 2021. In this role, Mona will be responsible for leading NOVA Chemicals' HR and Communications functions, including talent management, leadership development, learning, compensation and benefits, along with overseeing the company's brand and reputation management.
"Mona is a seasoned global executive, and I am confident she will be an outstanding addition to our executive leadership team," stated Luis Sierra, President & CEO. "Her vision and leadership will be instrumental as we continue building a culture that fulfills our purpose of shaping a better world."
Mona joins NOVA Chemicals with nearly 30 years of human resources and organizational effectiveness experience, primarily in the oil and gas industry including operations and mergers & acquisitions. Most recently, she served as an Executive Vice President with Vermilion Energy where she was responsible for HR, Sustainability, Communications and Community Investment. Prior to that she worked for Royal Dutch Shell, TransCanada Pipelines and in Management Consulting specializing in strategy, leadership effectiveness and talent management.
Commenting on her appointment, Mona said, "People are clearly at the heart of NOVA and I'm excited to join such a high caliber organization dedicated to creating a more inclusive, engaged and representative workforce." Mona succeeds Kevin Watson, who recently retired after 32 years of dedicated service. She will be based at NOVA Chemicals' offices in Calgary, Alberta.