Rotman Women in Management Association hosts 4th Annual Canadian Women in Management Conference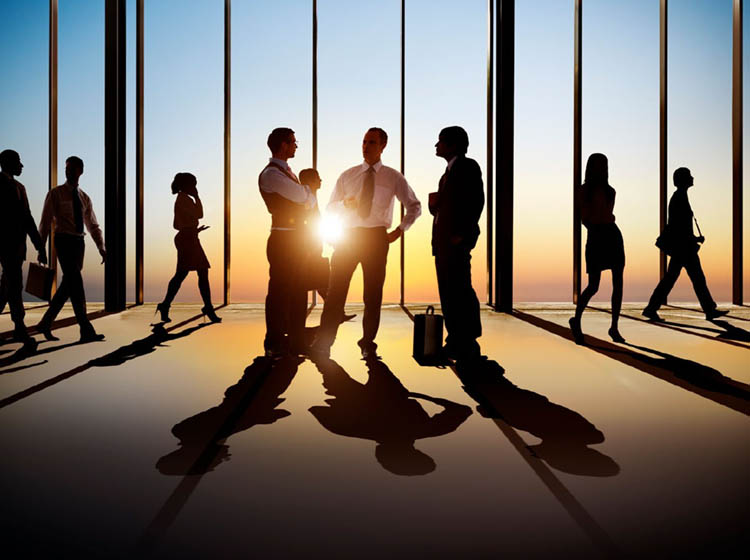 Toronto - The Rotman Women in Management Association (WIMA) will host their 4th Annual Canadian Women in Management Conference: Accelerate Towards Tomorrow at the University of Toronto's Rotman School of Management on February 11 and 12.
Accelerate Towards Tomorrow is a professional and personal development conference featuring a combination of workshops and networking events focused around career progression, mentorship and sponsorship, and personal and professional development. Both days will include representation from executives in a wide range of industries including consulting, finance, marketing, telecom, public sector transportation, and utilities.
Conference panelists include Sara Plant, President and CEO, Managing Director, Scotiatrust and Managing Director, Private Trust at Scotiabank; Veena Balram, Director, Consulting Services at CGI; and Alicia Cameron, MBA'12, Brand Manager, Huggies at Kimberly-Clark. Complete conference details, including ticket information, can be found online. Tickets include the opening reception on the 11th and breakfast, lunch and the closing reception on the 12th
The presenting conference sponsor is CGI and the supporting conference sponsor is MD Financial.
The Rotman Women in Management Association aims to champion women and gender equality in the Rotman community and in the workplace, striving to create opportunities for Rotman women to advance and develop personally and professionally through networking, education, and mentorship programming while providing opportunities for all genders to learn about gender equality. WIMA aims to foster connections for our WIMA members and our WiMen allies with our faculty, alumni, and industry professionals enabling members to build lasting relationships.
The Rotman School of Management is part of the University of Toronto, a global centre of research and teaching excellence at the heart of Canada's commercial capital. Rotman is a catalyst for transformative learning, insights and public engagement, bringing together diverse views and initiatives around a defining purpose: to create value for business and society.