Rute Fernandes Appointed General Manager of Takeda Canada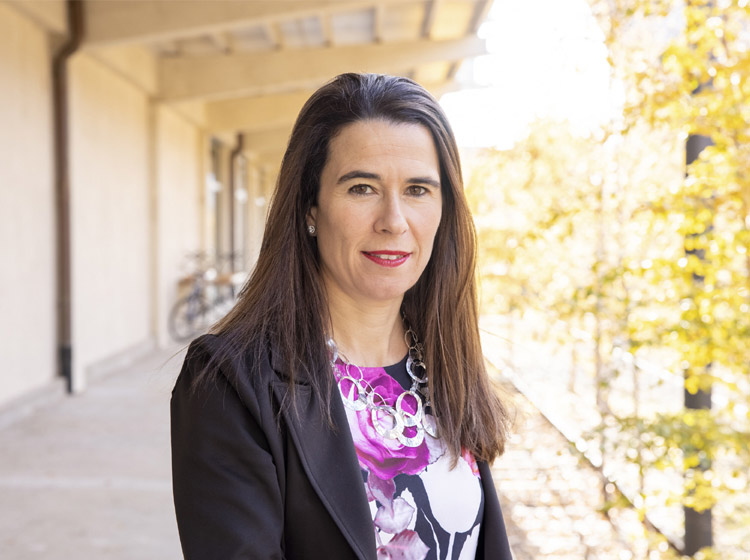 TORONTO, Ontario – ("Takeda Canada") is pleased to announce the appointment of Rute Fernandes as its new General Manager to lead the Canadian operations of Japan's largest pharmaceutical company.
Ms. Fernandes has held a number of executive roles in business development, commercial strategy operations, and country management over her 22-year career in the pharmaceutical industry. Most recently, she served as Takeda's Group Vice-President and Head of Rare Disease Franchise for Europe and Canada, responsible for a portfolio of more than 15 brands across three disease areas—namely Rare Metabolic Disorders, Rare Hematology, and Rare Hereditary Angioedema and Transplants—in a total of 38 countries.
"Rute is an inspiring leader who has acquired broad experience in senior management roles and a deep understanding of rare diseases internationally," said Giles Platford, President of the Europe and Canada Business Unit at Takeda. "Canada is a critical market for Takeda's global operations and I am confident that under Rute's leadership, Takeda will strengthen our position as a leading biopharmaceutical company in the country, delivering highly innovative medicines and transformative care to Canadians."
Takeda is a global, values-based, R&D-driven biopharmaceutical company with an unwavering commitment to bringing Better Health and a Brighter Future to people around the world. Established in Canada in 2009, Takeda is one of the fastest-growing pharmaceutical companies in Canada and a leader in the treatment of rare diseases.
"I am delighted to have been selected to lead Takeda Canada and work alongside the many talented individuals that make up the Canadian Team," said Rute Fernandes. "This is an important time for our industry in Canada, and I look forward to ensuring sustainable access to innovative medicines for Canadians who need them most."
Ms. Fernandes holds a Master's in Economics from the Nova School of Business & Economics and an MBA from HEC Lausanne.