Second Ministerial Meeting with the Assembly of First Nations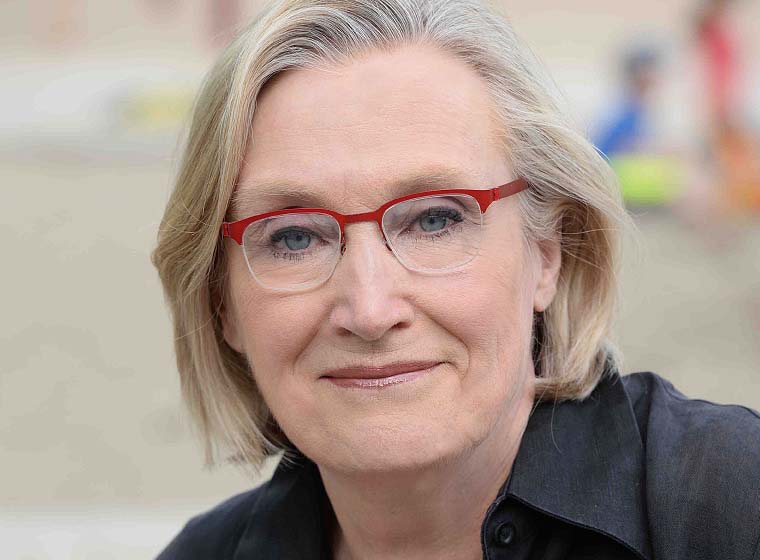 OTTAWA-The Honourable Carolyn Bennett, Minister of Crown-Indigenous Relations and Northern Affairs and key federal ministers met with Assembly of First Nations (AFN) National Chief Perry Bellegarde, and AFN Regional Chiefs for the second ministerial meeting to advance priorities set out in the Assembly of First Nations–Canada Memorandum of Understanding (MOU) on Joint Priorities.
The purpose of this meeting was to discuss progress to date, as well as determine the way forward on co-developed initiatives including closing the socio-economic gap, working towards a new fiscal relationship, developing an Indigenous Languages Act, and advancing the Recognition and Implementation of Indigenous Rights Framework.
Implementation of proposed funding in Budget 2018 was also discussed.
These discussions renew and strengthen the relationship between Canada and the Assembly of First Nations, in order to produce concrete deliverables for First Nations communities across the country. They demonstrate a substantive change in how the Government of Canada and the Assembly of First Nations are partnering to co-develop policies in the spirit of reconciliation, which will benefit First Nations people and all Canadians.
Quote
"We value the continued commitment by the Assembly of First Nations to work in partnership with the Government of Canada toward our shared goals of co-developing an Indigenous Languages Act, closing the socio-economic gaps and advancing the Recognition and Implementation of Rights Framework. These meetings are essential to renewing relationships between the Government of Canada and First Nations, while advancing priorities on the path of reconciliation and self-determination."

The Honourable Carolyn Bennett, M.D., P.C., M.P.
Minister of Crown-Indigenous and Northern Affairs