Study Prompts Federal Government to Address Discrimination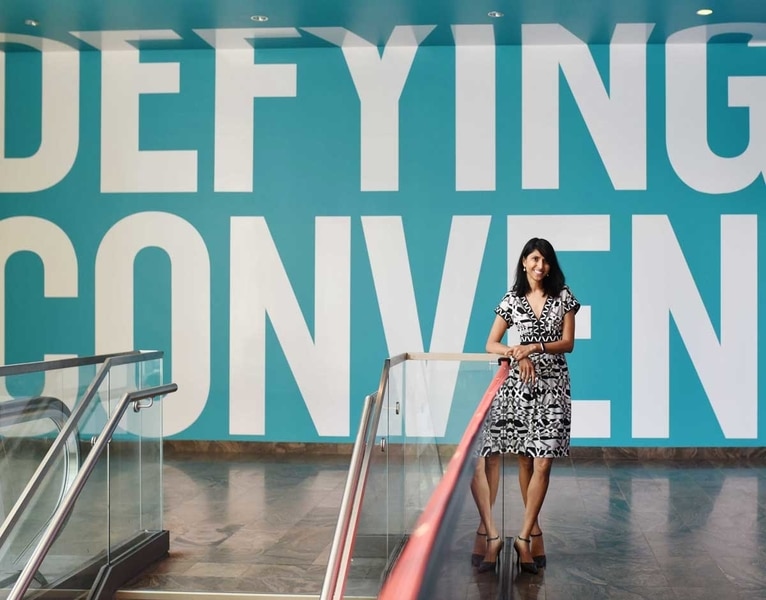 TORONTO, ON-
Documenting the struggles of skilled and under-skilled migrant workers, Ryerson professor Rupa Banerjee's research is effecting change in policy.
Leading a study titled Do Large Employers Treat Racial Minorities More Fairly?, Banerjee and her team applied for real jobs using simulated resumés. They found that those applicants with Asian-sounding last names were far less likely to get calls back from employers than those with English-sounding names. Moreover, small companies were more likely to show bias. And while companies and large organizations may have general hiring practices that aim to eliminate racial discrimination, implicit bias based on names makes it difficult for applicants to even get through the front door.
As a result of this study, policy changes are being implemented by the government of Canada that will impact hiring practices.
"Last month there was a policy change, where they announced that within several of their largest departments they are testing name-blind hiring practices," said Banerjee, professor of business management.
And while removing names doesn't eliminate all ethnic markers, it's a start toward less discrimination in hiring practices, she noted. This work builds on Banerjee's previous work, funded by the Social Sciences and Humanities Council of Canada, which found that individuals who come to Canada as live-in caregivers face considerable discrimination in the workforce despite many of them being highly qualified.
In her previous project, the team analyzed the result of 640 surveys and 40 focus groups nationwide. They have developed fact sheets for not-for-profit groups to use in assisting women who have arrived in Canada as live-in caregivers and are looking to transition to more skilled work.
"The findings were, not surprisingly, that many of the women remain in low-skilled work in these categories: nanny, cleaner, service sector or manufacturing jobs," said Banerjee. "The fact remains that many of these women are skilled, and come to Canada under the live-in caregiver program in order to gain entry to the country with the hopes of moving up to more skilled work after they have completed their commitment to their sponsors." Instead, factors such as financial constraints kept them in their employers' homes and kept them from adding to their Canadian skillset. "They are stuck in this rut," said Banerjee. "The women feel stigmatized and pigeon-holed."
This study led to advocacy work for women in the live-in caregiver program, noted Banerjee, as it was conducted with a number of agencies that assisted women in that field.
Most recently, Banerjee has undertaken the development of an app to help connect precariously employed workers with social supports and job connections. Through a Canadian Institutes of Health Research Catalyst grant, as well as the help of industry and community partners, she hopes to roll out the app to enable those in precarious work situations to find resources around them.