Wapikoni Mobile Welcomes its New Executive Director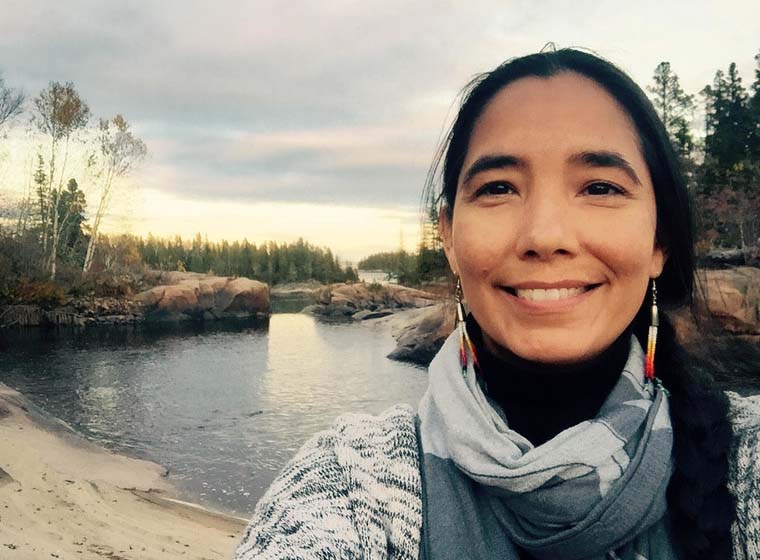 MONTREAL- Manon Barbeau, Founding President of Wapikoni Mobile, is very pleased to announce the appointment of Innu-Quebecer Odile Joannette as Executive Director of the Indigenous organization. Ms. Joannette will take office on April 3 and will spearhead strategies and operations.
"The Wapikoni team couldn't be happier to welcome Odile Joannette to the organization. I am convinced that her rallying personality, professionalism and undeniable skills will greatly contribute to Wapikoni's continuing mission to support more and more Indigenous youth in Canada and abroad," stated Manon Barbeau.
Odile Joannette has been an advocate for Indigenous rights for close to 20 years, striving to improve the quality of life of Aboriginal people. She serves on the Order of Montreal's Board and has been handpicked to be one of 15 members of Montreal's Table on Diversity, Inclusion and the Fight Against Discrimination. She is a founding member and administrator of both DestiNATIONS: Carrefour International of Indigenous Arts and Cultures, and the Montreal Urban Aboriginal Community Strategy NETWORK. She recently joined the Board of Directors of the Montreal Native Health Center project. She had been Director of Partnerships and Communications for the Assembly of First Nations Quebec-Labrador's Commission for Human Resources Development, Employment and Training since 2014.