New York Life named by Working Mother as one of the 2017 best companies for multicultural women.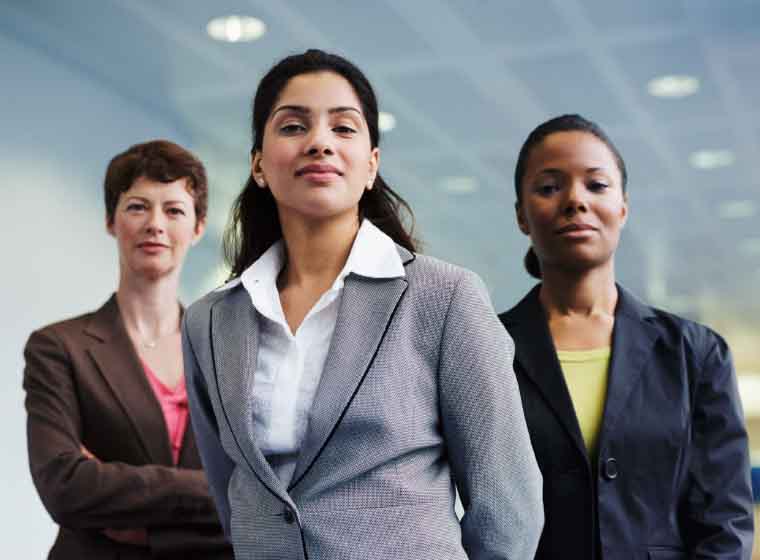 NEW YORK
— New York Life has been named one of the 2017 Best Companies for Multicultural Women by
Working Mother
magazine—an honor that recognizes U.S. companies that create and use best practices in hiring, retaining and promoting women of color. This year marks the 15th anniversary of the list, released today, which is featured in the June/July issue of Working Mother and posted on workingmother.com.
The Working Mother Research Institute has conducted this study since 2003, tracking corporations' progress in promoting women of color and evaluating their representation at every level of management and decision-making.
"New York Life is honored to be recognized as a Working Mother 'Best Company for Multicultural Women' again this year. We are proud to be acknowledged for our commitment to identifying and advancing multicultural talent," said Kathleen Navarro, Vice President and Chief Diversity Officer, New York Life. "We are keenly aware that our ability to succeed and grow as a company depends on leveraging a wide array of perspectives and experiences."

Subha V. Barry, senior vice president & managing director, Working Mother Media, says, "Since its inception, the Best Companies for Multicultural Women has grown from just three qualifying companies to 25 winners who have created forward-thinking policies and initiatives that have grown the talent and expertise of multicultural women. We applaud our winners who create opportunity for multicultural women to be hired, trained and advanced in the workforce."

Meredith Bodgas, editor-in-chief, Working Mother Media, states, "For the second year in a row, multicultural women make up 17% of the top fifth of earners at the Best Companies, which is significantly higher than their representation among corporate executives. This year's report is a testament to both the leadership of the top companies and a reminder of the crucial work that still needs to be done to advance women of color in the workplace."