Nutrien Announces Participation in Gender Equality Project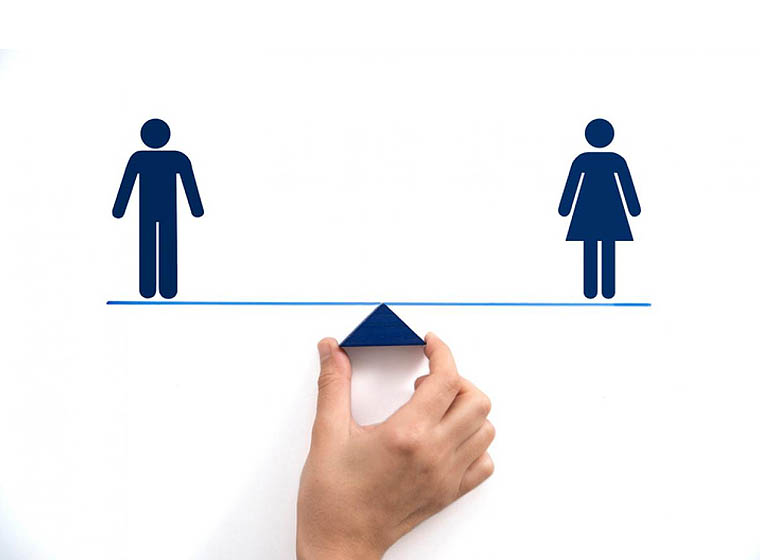 CALGARY- Nutrien Ltd. (Nutrien) is pleased to announce that the company will participate in the Gender Equality Leadership in the Private Sector Project, in partnership with Status of Women Canada, Global Compact Network Canada and other leading companies from across Canada.
The aim of the 36-month project is to identify the existing barriers companies face in relation to gender equality, and create and refine strategies to overcome them. The expected outcome is a Gender Equality Blueprint – a common framework that will lead Canadian business on the path to gender equality in the workplace and beyond.
"Nutrien is committed to promoting diversity and inclusion – in our own workforce, across our value chain and in our communities – so we're proud to partner with Global Compact Network Canada and Status of Women Canada and the other participating companies on this project," commented Chuck Magro, Nutrien's President and CEO. "This blueprint has the potential to help employers across this country to make meaningful strides toward true gender equality, and we look forward to contributing to its development."