BMO Financial Group Receives 2017 Thomson Reuters/S-Network ESG Best Practices Award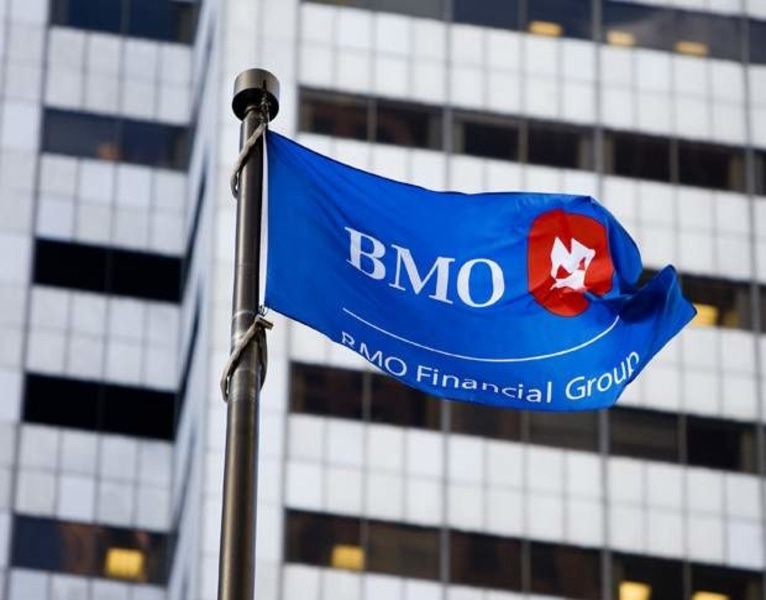 TORONTO,ON-
BMO Financial Group has been named the winner of the 2017 Thomson Reuters/S-Network ESG Best Practices Award. The award recognizes superior ESG ranking and corporate best practices as measured by the Thomson Reuters/S-Network ESG Best Practices Ratings.
BMO Financial Group was selected as the 2017 award recipient from a ranking of approximately 5,000 companies. The award highlighted that BMO's high ESG (Environmental, Social and Governance) scores place it above all other ranked companies across all industry groups in the United States and Canada and the highest ranked in the financial sector worldwide.
"As a financial institution that has attained and maintained carbon neutrality across its enterprise since 2010, achieved a goal of 40 per cent representation of women in senior leader roles, and has a 30-year track record in responsible investment according to their December 2016 accounting, BMO Financial Group gives evidences of a consistent application of best practices in ESG areas," said Gregg Sgambati, Director of ESG Solutions at S-Network Global Indexes, Inc.
"We're honoured to be ranked number one among all industry groups in North America," said Simon Fish, General Counsel for BMO Financial Group, and Chair of BMO's Sustainability Council. "In 2017, BMO proudly celebrates 200 years in business. As we continue to pursue sustainable growth, we will aim to uphold our legacy of trust as a responsibly managed bank."
Previous recipients of the award include Praxair in 2016, Johnson & Johnson in 2015, Intel in 2014 and Unilever in 2013.