CWB partners with YWCAs across Canada to Empower Girls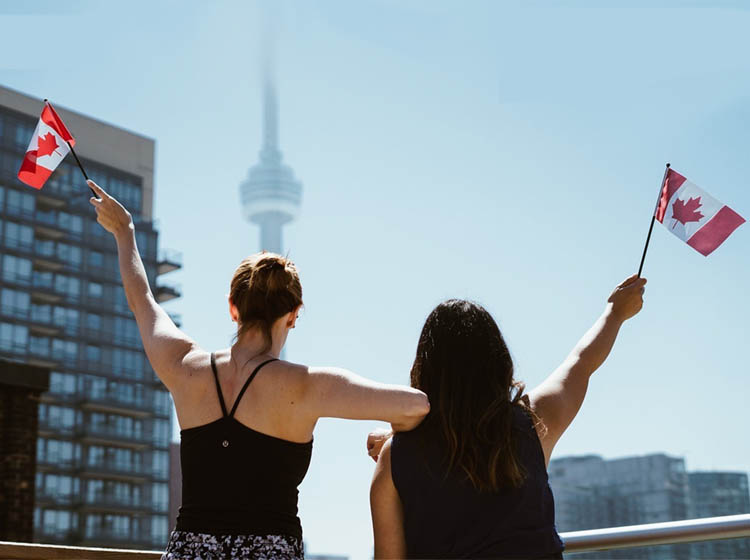 EDMONTON– More girls across Canada can access critical programs, thanks to a generous gift from Canadian Western Bank.
Nine YWCAs across the country will share a gift of $100,000 to support girl empowerment programs. For decades, YWCAs across Canada have been delivering pro-active, supportive programming to adolescent girls that build leadership, resilience, competencies, and connectedness to help them manage the unique and inequitable challenges they face.
"We recognize that diversity and inclusion are essential for strong communities and a prosperous economy," says Stephen Murphy, Executive Vice President, Banking at Canadian Western Bank. "We're proud to proactively ensure girls in our communities have ample opportunities to build the skills and confidence they need to create and achieve their life goals."
YWCAs offer a suite of programs focused on empowering girls aged 10-24. These programs vary, from structured courses to drop-in groups and conferences. They all address the personal safety, economic security, mental health, and well-being of girls through learning and life skills development.
"The initiative to support not one, but nine programs across Canada is significant," says Leslie Allen, YWCA Edmonton's CEO. "All girls deserve a safe place to ask important questions, learn critical thinking skills, and support one another. These programs reduce the risk of violence in girls' lives, improve their mental health, and set the stage for their development into strong, healthy leaders. Considering their interest in developing female leaders both inside and outside of their organization, Canadian Western Bank is a natural fit as our partner. We're proud to work together to support girls across Canada when they need us most, giving them the opportunity to live healthy, productive lives."
CWB's contribution will fund YWCA programs in Calgary, Edmonton, Kamloops, Lethbridge, Regina, Saskatoon, Toronto, Vancouver and Vancouver Island.