Canada announces support to improve Economic Opportunities for women in Middle East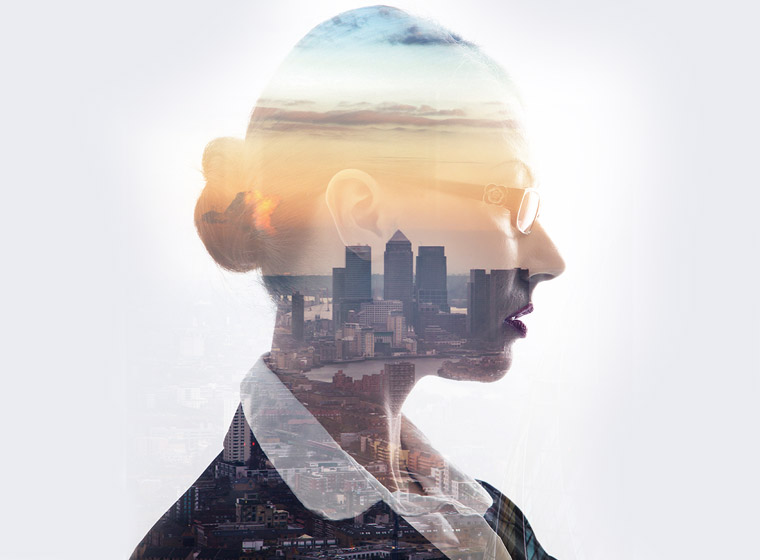 Ottawa, Ontario -Conflict continues to affect millions of vulnerable people in Lebanon, Iraq and Jordan. Canada remains committed to supporting the people of the region so they can improve their lives, including by reducing inequalities and empowering women and girls.
The Honourable Marie-Claude Bibeau, Minister of International Development, today announced a $10-million contribution to support the efforts of Lebanon, Iraq and Jordan to implement national women's economic empowerment action plans, through the World Bank's Mashreq Regional Gender Facility. The facility will provide technical support and funding for regional and country-level initiatives.
Minister Bibeau also announced $10 million for Market-Based Opportunities and Skills Training for Women and Youth in Lebanon. Partnering with Mercy Corps, the project will create opportunities for women and youth to access employment or self-employment by providing market-driven skills training and financial education.
Quotes
"Providing opportunities for women and youth to improve their skills and increase their participation in the work force is critical to our new approach to international programs. For countries in this part of the Middle East, these initiatives will help reduce poverty, grow economies and work toward lasting peace. Canada continues to support Lebanon, Iraq and Jordan in their efforts to eliminate barriers for women and girls so they can improve their own lives and those of their families, communities and countries." – Marie-Claude Bibeau, Minister of International Development
Quick facts
Funding for these projects is part of Canada's three-year $270-million commitment under the Middle East engagement strategy.
From 2016 to 2018, Canada's development assistance to the region has helped improve the quality of education for over 1.8 million children, including Syrian refugees in Jordan and Lebanon, and more than 167,000 individuals across the region have participated in women's economic empowerment training sessions.
Canada's humanitarian assistance from 2016 to 2018 has helped over 2.5 million people in the region receive education, water and sanitation; health services; and social protection services. Sexual and reproductive health services were also provided to more than 4.8 million people across the region.