Canada's FinTech Adoption Rate More Than Doubled Since 2017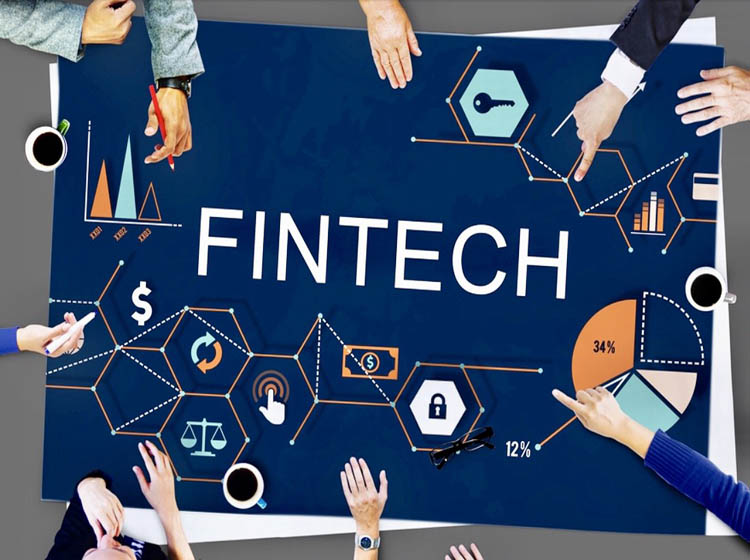 TORONTO, ON-
FinTech adoption in Canada has increased from 18% to 50% since 2017, according to the EY
Global FinTech Adoption Index 2019
. Among the reasons driving consumers to FinTech services are better rates and fees (42%), ease of setting up an account (19%) and more innovative products and services (10%).
"FinTech adoption has evolved significantly in Canada over the past two years alongside the evolution of customer priorities and the rise of money transfers and payments," says Ron Stokes, EY Canada FinTech Leader. "FinTechs are no longer seen as just disrupters to the traditional financial services industry — they're sophisticated competitors, ready to meet the changing expectations and needs of customers."
While FinTech may be on the rise, Canada continues to lag behind global peers with one of the lowest adoption rates around the world. Only 50% of survey respondents in Canada are FinTech consumers, compared to 64% globally.
Lack of awareness continues to be the top reason why consumers in 2019 opt to use an incumbent financial institution rather than a FinTech challenger, followed by trust, which was the reason least cited in 2017.
"Both adopters and non-adopters worry about the security of their personal data online and demonstrate greater trust in traditional institutions and providers who offer face-to-face interactions," says Stokes.
But that could be poised to change. While Canadian consumers are more comfortable in banking with traditional institutions, nearly one-third of them are ready to use products from new financial services companies if they work together with incumbents.
"Even though non-financial services companies have led the way in deploying new technologies to deliver innovative services while raising the bar on consumer expectations, they do not yet have the full confidence of consumers when it comes to providing financial services on their own," says Stokes. "Our findings show that there is a trust gap that can create opportunities for both incumbent financial institutions and their FinTech competitors."