Canadian Women who start Businesses make 58% less than Male Entrepreneurs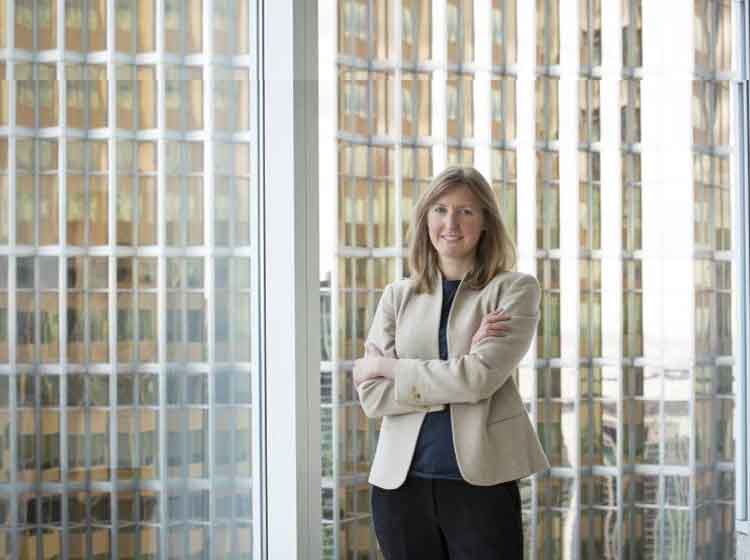 Toronto, ON -A new report conducted by PayPal Canada and Barraza & Associates reveals that Canadian women who launch businesses earn, on average, 58 per cent less than male entrepreneurs.
This translates to an average income difference of C$68,000 between women and men who launched similar businesses.
"There are obviously barriers, and we're trying to understand what they are," said PayPal Canada president Paul Parisi.
According to the report, one of the key obstacles for women launching businesses in Canada is access to venture capital funding. Almost half the women surveyed as part of the study reported that they had trouble securing the external investment needed to scale, whereas almost 70 per cent of men surveyed said they found it easier.
As a result of these challenges, 70 per cent of the women surveyed stated that they'd financed their small business growth through their personal credit card debt. Parisi agrees that this is an obvious challenge for women.
Emma Harris, the founder of the Ontario-based Healthy Pets, agrees that securing venture capital funding was a challenge for her. Healthy Pets is a telemedicine service that allows pet owners to video chat with on-demand veterinarians.
In an interview with Global News, Harris said that 97 per cent of venture capital goes towards male-owned businesses, partially because venture capital firms "continue to support a pattern that has worked in the past."
"I break that pattern," she added. As a woman, she said, "You just have to work that much harder." She's encouraged however, by the fact that she's seen a shift in these attitudes over the past few years.
"I have to say that even in the last year, it's still out there but it's lessening."
Harris was eventually able to obtain over $500,000 in funding for her business through pitch competitions and venture capital. After over 100 meetings, she found herself with five offers of investment. "It was a grueling process," she said.
In addition, however, Harris states that women entrepreneurs justify paying themselves less than what they should be earning.
"Regardless of the business type, we justify paying ourselves less. It's about making sure that you're asking for what you're worth," she added.
However, Parisi notes that there are several avenues women can take advantage of to leverage these challenges.
The first of these is selling internationally. Over 61 per cent of women surveyed agree that selling internationally had made their small businesses more successful, whereas their male peers are much less likely to sell internationally.
Parisi speculates that this discrepancy comes from the fact that male-owned businesses are likely already successful in their local markets and may not be tapping into international opportunities.
Furthermore, the study states that women who take advantage of e-commerce resources see their revenues increase.
"The e-commerce piece is a mitigating factor in helping close this gender gap," Parisi said. "As soon as you go online and go e-commerce, you cast a much wider net. You're less dependent on who you know and who your connections are and what you've done."