Canadian citizens develop national energy framework with SFU's help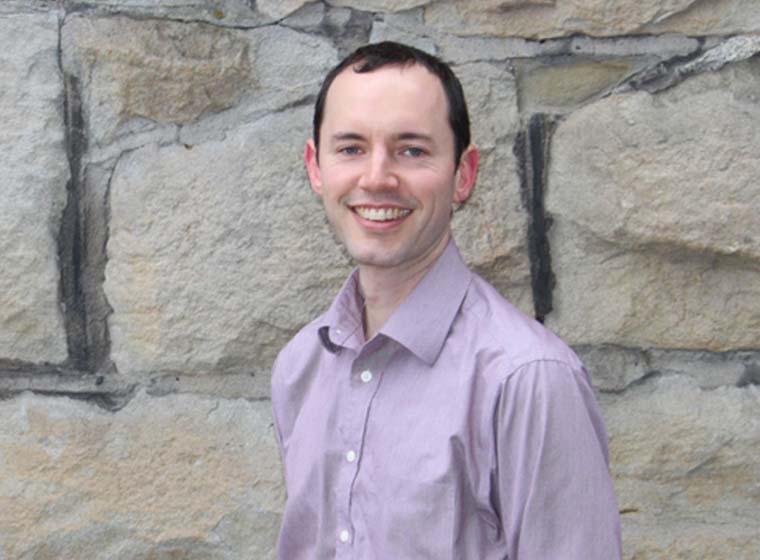 Burnaby B.C.--
Diverse citizens agree on recommendations for Canada's energy policy, which will serve as a model to inform the federal government
Energy in Canada has been a difficult conversation. The country's regions have often struggled to agree on what Canada's energy future should look like. But that didn't stop a group of representative citizens from coming to consensus recommendations for Canadian energy policy.
Funded by the Department of Natural Resources Canada, the Citizen Dialogues on Canada's Energy Future are part of the Generation Energy initiative.
Convened by the SFU Morris J. Wosk Centre for Dialogue, 150 randomly selected citizens were engaged over a series of six cross-country dialogues in September and October. Representing Canada's diversity, they overcame attitudinal and geographic differences to deliberate recommendations for Canada's energy future.
"Citizens came from around Canada including resource communities, big cities and the North," says program director Robin Prest. "Ultimately they wanted national cooperation to create an energy future that achieves a more sustainable and clean environment, while also protecting the economy and those communities most impacted."
Participants called for a national energy plan that would be enabled by effective and transparent government. Major pillars of the citizen recommendations include:
Transition plan for vulnerable communities
Investment in infrastructure
Incentives to support clean technology innovation and clean energy adoption
Regulations
Underlying the recommendations is a desire to address the trust deficit between citizens and government, and to depoliticize energy decisions.
"We're seeing a trend in Canada where trust in major institutions and information is on the decline," says Robin Prest, program director. "But with the right process, we've shown that Canadians largely agree on the future they want."
The results are currently being reviewed by senior policy-makers at the federal and provincial levels to guide future energy policy, and as a potential model for citizen engagement on difficult public policy topics.
"The citizen dialogues provided an important platform for us to engage and listen to Canadians from all walks of life," says Jim Carr, Minister of Natural Resources Canada, "and turn their innovative ideas into constructive planning for Canada's low-carbon energy future."