Continuing investments in research infrastructure strengthen Canada's position in science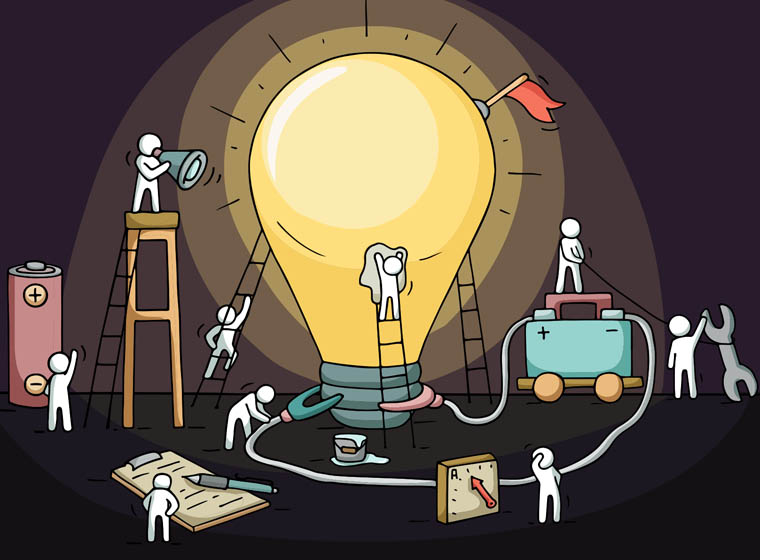 OTTAWA, ONTARIO — Government investments through the federal funding agencies and the Canada Foundation for Innovation are critical to maintaining a healthy research environment in our universities, colleges and research institutes.
The 2018 federal budget is allocating the Canada Foundation for Innovation $763 million over five years to support the development of state-of-the-art research infrastructure at Canadian universities, colleges and research hospitals. This includes $160 million earmarked for the CFI's Major Science Initiatives Fund. The Government also proposes to establish permanent funding at an ongoing level of $462 million per year by 2023–24 for research tools and infrastructure supported through the CFI.
With this funding, the CFI will continue to support researchers as they push the boundaries of knowledge and undertake globally competitive research that is essential to the health, prosperity and quality of life of Canadians.
State-of-the-art research infrastructure gives institutions an advantage in the global competition for talent. It is also a key factor in allowing Canada to provide graduates with the skills and experience to be able to launch rewarding careers, support the competitiveness of Canadian businesses, and make this country an international destination for research and innovation.
From advancing the world's first therapeutic medical application of nanotechnology to helping burn victims heal faster to caring for Canada's aging population, world-class research not only supports the health, quality of life, and prosperity of Canadians – but it also helps build communities.
Quotes
"This significant investment signals the Government of Canada's commitment to supporting the research community and recognizes the importance of science to this country in contributing to a smart, innovative and inclusive economy, and ultimately a better quality of life for all Canadians."
? Roseann O'Reilly Runte, President and CEO, Canada Foundation for Innovation