Deetken Impact Provides Loan to FINCA in Haiti for On-lending to Women-Led Micro and Small Businesses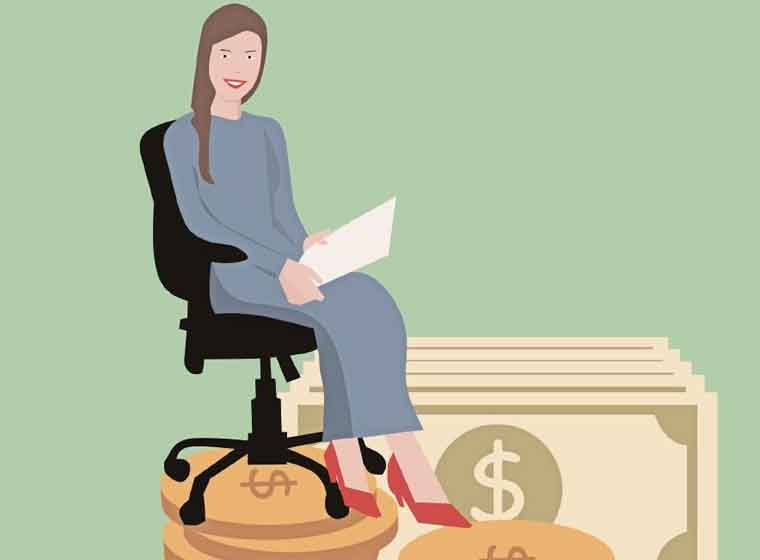 MONTREAL -- FINCA Canada and its financial services partner company FINCA Impact Finance announced that Deetken Impact, an asset management firm based in Vancouver, Canada, will provide a USD 1 million loan to FINCA Haiti SA for on-lending to individual, micro, small- and medium-sized businesses (MSMEs). The three-year loan facility is the first of its kind extended by Deetken to a FINCA Impact Finance subsidiary.
FINCA Haiti SA is a microfinance institution that currently serves more than 45,000 customers—85 percent of whom are women—across its eight branches. Last year, it distributed its first mobile loan via Moncash, a mobile banking system created with mobile operator Digicel now used by 13,000 FINCA Haiti clients.
In 2017, FINCA Haiti SA entered into a CAD 7 million partnership with FINCA Canada, part of a contribution agreement between FINCA Canada and Global Affairs Canada, to scale up financial inclusion efforts, targeting low-income Haitian women in particular, to help them increase their revenues and improve their family's living conditions.
According to FINCA Canada Executive Director, Stéphanie Émond: "With 85 percent of the poorest Haitians still unbanked, this partnership with Global Affairs Canada and Deetken Impact will extend our outreach to more women in Haiti. It will provide them with impactful financial services that enable them to increase their incomes, create employment in their communities and build brighter futures for themselves and their families."
Over the next five years, funding from Global Affairs Canada will enable FINCA Haiti SA to grow its network of branches and digital financial services and enhance its capacity to develop customer-centric and gender-sensitive financial products. Moreover, the funds will enable it to better serve smallholder farmers and agricultural businesses. The Deetken loan facility will provide FINCA Haiti SA with the capital needed to support its growth path to further financial inclusion.
"We are proud to partner with FINCA for our first investment in Haiti," said Alexa Blain, Chief Operating Officer at Deetken Impact. "This is an example of how public and private sector financing can, together, support the growth of impact businesses in emerging markets."
FINCA uses a blended funding approach, leveraging philanthropic and public funding to mobilize private sector investments—loans and equity—to bring the programs and social enterprises it supports to scale. The partnership between Global Affairs Canada and FINCA Canada enabled FINCA Haiti to directly attract private investments; since August 2017, it has mobilized more than $2.5 million in loans from private sector investors.