FCC contributes $1.5 million to 84 community projects across Canada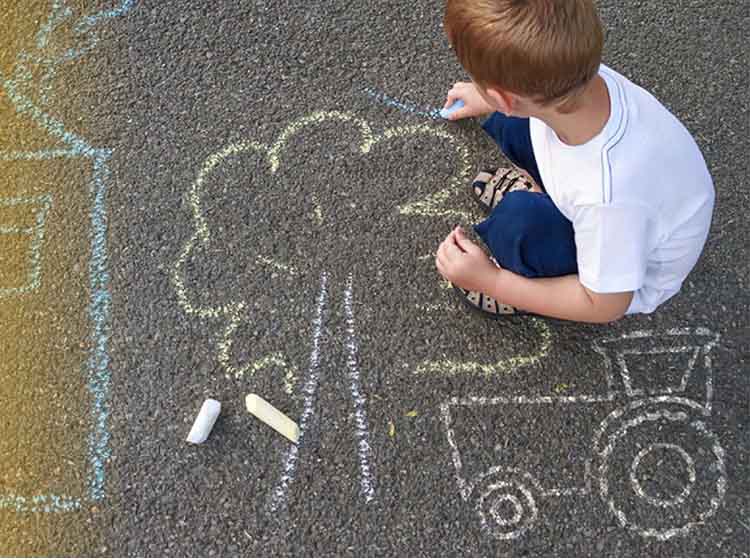 Regina, SK -Farm Credit Canada (FCC) is giving $1.5 million through its FCC AgriSpirit Fund to 84 community groups across Canada to support rural capital projects.
"The FCC AgriSpirit Fund is about helping community-minded individuals and groups undertake projects that enhance the quality of life in rural Canada," said Sophie Perreault, FCC executive vice-president and chief operating officer. "Our employees care about the communities where they live and work, and we share in their pride and sense of accomplishment by lending a helping hand."
This year, the FCC AgriSpirit Fund awarded between $5,000 and $25,000 for community improvement projects that enhance the lives of residents or contribute to sustainability in communities. Examples include equipment purchase and installation, energy efficient building improvements and repairs, and the purchase of rescue and fire equipment.
Over the past 15 years, the FCC AgriSpirit Fund has supported 1,170 projects, an investment of more than $13.5 million.
The next application period opens in spring 2019. Registered charities, municipalities and non-profit organizations interested in funding can visit www.fccagrispiritfund.ca for eligibility requirements, to apply online and view past projects.