Fostering STEM Minds: Engineering.com & Youth Science Canada partner to bring science fairs into a new era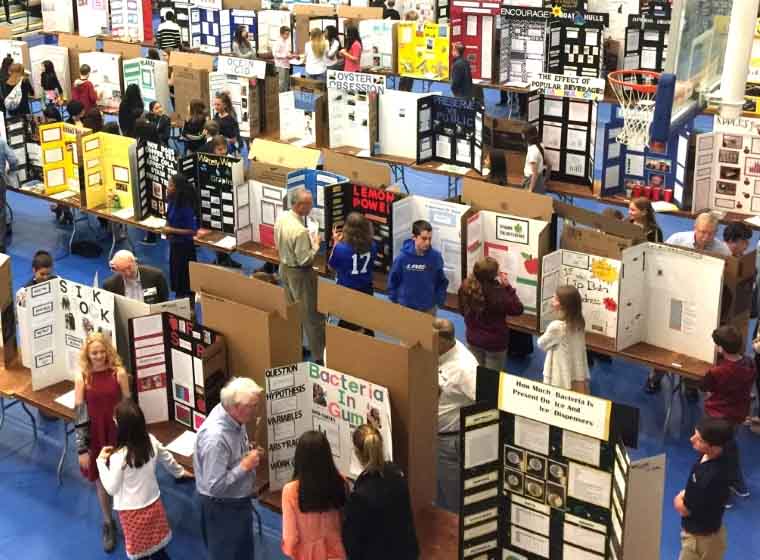 OTTAWA - Youth Science Canada (YSC) & engineering.com announce the launch of their partnership to foster youth in the areas of science, technology, engineering and math (STEM). This partnership will include cross promotion of YSC's Canada Wide Science Fair (CWSF) and engineering.com's ProjectBoard platform.
Engineering.com's ProjectBoard is the online community and app for STEM minds to share ideas, take action and solve problems, big and small. For students, ProjectBoard offers them a fun and exciting way to share, discover, and collaborate on their school projects. They can also explore and engage with projects created by their peers and STEM practitioners.
Reni Barlow, Executive Director, YSC commented, "Youth Science Canada's national science fair network serves over 25,000 students. Engineering.com is the perfect partner for YSC. Their reach in the engineering community is significant and their ProjectBoard offers us a way to engage with entry- and regional level students that wasn't possible before. This will help YSC support students working on STEM projects in the digital age."
"The work that YSC does is very important, they inspire the STEM leaders, inventors and engineers of tomorrow," said Frank Baldesarra, Co-founder and CEO of engineering.com. "Through our shared values, we are very excited to work with YSC. This partnership with help expand the reach and impact of YSC science fairs and student work in a new way."