Government of Canada announces funding for projects that improve accessibility for persons with Disabilities in Quebec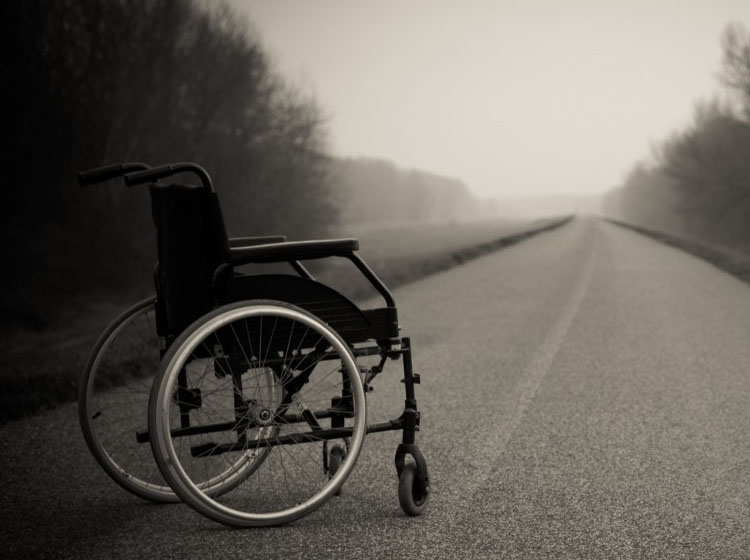 Montreal, Quebec -The Minister of Public Services and Procurement and Accessibility, the Honourable Carla Qualtrough, announced financial support of more than $4 million over two years through the Enabling Accessibility Fund (EAF) small and mid-sized projects components to over 60 organizations in the province of Quebec.
The announcement took place at the Atwater Library and Computer Centre, one of the organizations to receive EAF support this year. Funding of $608,000 will assist the library with the construction of a ramp, and the installation of an elevator and an automatic door opener, all of which will enable persons with disabilities and limited mobility access the building and its programs and services.
The EAF is a federal grants and contributions program that supports community-based projects across Canada aimed at improving accessibility and safety in public spaces and workplaces. The EAF small and mid-sized projects components provide grants and contributions funding to support construction, renovation or retrofit of facilities or venues, creating more opportunities for persons with disabilities to participate in community activities, programs and services, or access employment opportunities.
Minister Qualtrough also took the opportunity to highlight the federal Budget 2019 investment of $22.8 million over five years, starting in 2019–20, to assist Canada's independent book publishing industry with increasing their production and distribution of books in accessible formats for persons with print disabilities. This will enable more individuals with print disabilities to read and learn, improving their quality of life and opening the door to more opportunities to work and contribute to their own success.
While in Montreal, Minister Qualtrough also spoke at the Canadian Hard of Hearing Educational Conference and Trade Show, where she discussed the importance of developing accessibility standards, planned as part of the implementation of Bill C-81, the proposed Accessible Canada Act.
Bill C-81, which has been adopted by both Houses of Parliament and is currently awaiting Royal Assent, is another concrete step the Government of Canada is taking to break down barriers to accessibility. This proposed legislation is meant to promote broad organizational and cultural change, while proactively identifying, removing and preventing barriers toward the realization of a truly accessible Canada.
Quotes
"Through programs like the Enabling Accessibility Fund, our government is breaking down existing barriers within our public spaces, like our libraries, to create better access for all. We work to ensure we are inclusive by design in everything we do and in everything we invest in. The investment in accessible books announced today reflects this work, as it is about making sure books are born accessible so that persons with disabilities have better opportunities to read and learn. It is also about increasing the production and distribution of books in accessible formats so that more Canadians with disabilities can take advantage of the resources that exist. Our country is at its best and we all benefit when everyone has opportunities to participate on an equal basis. Together, we are building a more accessible and inclusive Canada."
– The Honourable Carla Qualtrough, Minister of Public Services and Procurement and Accessibility
"This is a dream come true for the Atwater Library! We are extremely grateful to the Government of Canada for the financial support through the Enabling Accessibility Fund. We are thrilled at the prospect of being able to serve comfortably the many people who now struggle with our long steep stairs, and relieved that we will finally be able to offer access to those with more serious physical disabilities."
– Lynn Verge, Executive Director, Atwater Library and Computer Centre
Quick facts
EAF announcement includes projects supported under the small and mid-sized projects components of the program.
Budget 2017 provided $77 million over ten years, starting in 2018-19, to expand the activities of the EAF, allowing the program to support even more small and mid-sized projects and to launch the new Youth Innovation Component, so that Canadians of all abilities have better access to their community spaces and workplaces.
The EAF received additional funding as part of the Investing in Canada infrastructure plan. Through this plan, the Government of Canada is investing more than $180 billion over 12 years in public transit projects, green infrastructure, social infrastructure, trade and transportation routes, and Canada's rural and northern communities.
The Government of Canada is providing $1 million to the National Network for Equitable Library Service in 2019–20 to work on improving the accessibility of e-books, and to support production of alternate format materials requested by library users.