Government of Canada helps innovators and entrepreneurs find funding simply and quickly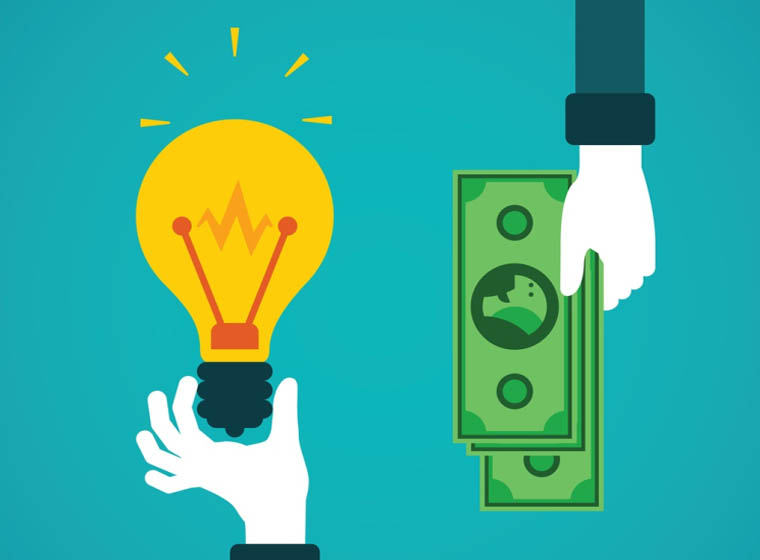 OTTAWA- From providing funding to giving expert advice to driving new collaborations, many levels of government offer a wide variety of programs and services designed to help businesses innovate, create jobs and grow Canada's economy. But if businesses can't find them, they can't take advantage of them. That is why the Government of Canada has created Innovation Canada, a one-stop-shop for Canada's innovators and entrepreneurs.
The Innovation Canada website is able to match users with the programs and services that will best meet their needs. The website is part of the Government of Canada's Innovation and Skills Plan. Announced in Budget 2017, the plan aims to position Canada as an innovation leader.
Quotes
"Time is money in business, and our government knows innovation moves quickly. That's why we're making government funding and services that help Canadian innovators, businesses and entrepreneurs as simple as possible to find. With Innovation Canada, opportunity is now only a click away." – The Honourable Navdeep Bains, Minister of Innovation, Science and Economic Development
"Too often, hard-working small business owners tell me that they do not have the time, or the expertise, to find the right government programs to help them grow and create good middle-class jobs. Thanks to this impressive new tool, that process just got much easier. This is great news, not only for hard-working small business owners but also for our economy." – The Honourable Bardish Chagger, Minister of Small Business and Tourism and Leader of the Government in the House of Commons
Quick facts
The Innovation and Skills Plan is a multi-program strategy to foster the creation of well-paying jobs for the middle class and provide people with the tools, knowledge and skills to get these jobs and succeed.
Other programs stemming from the Innovation and Skills Plan include the Innovation Superclusters Initiative, CanCode, the Strategic Innovation Fund, the Venture Capital Catalyst Initiative, the Global Skills Strategy and Innovative Solutions Canada.