In 1918, Canadian Women Got the Vote. In 2018, They Get a Voice.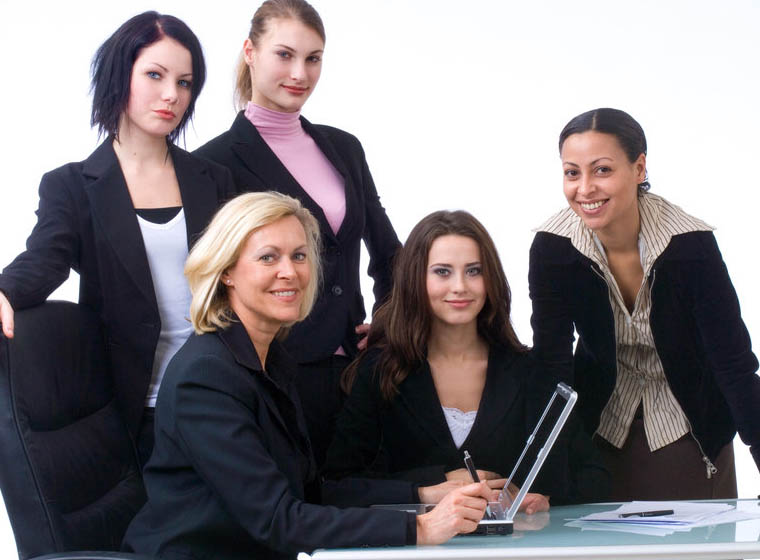 TORONTO--
The Canadian Women's Chamber of Commerce (CanWCC), the first organization of its kind in Canada, launches on January 15, 2018. CanWCC closes the gap left by existing provincial and national Chambers of Commerce in education, services, and advocacy for women-owned businesses.
CanWCC offers membership to women-owned businesses and individual women who are not yet entrepreneurs. Membership includes access to the Women's Business Centre (a digital space, accessible online), discounts on seminars and workshops, listing in the Canadian Women-Owned business directory (for Business Members), member communities, and more. January 15 is the launch of the Ontario chapter of the organization, beginning a three-year national expansion plan.
"There are amazing organizations operating independently, and supporting women in business, from coast to coast," says Nancy Wilson, Co-Founder and Co-Executive Director of CanWCC. "But we are lacking a single, unified voice with a collective advocacy agenda to ensure women's economic priorities are protected. There was a clear need for a women's Chamber of Commerce, and it is well overdue."
With this launch, CanWCC is focused on skills development and sustainable business growth for its members in 2018, in addition to its major role as advocacy voice for women in business. Only 36 percent of all self-employed persons are women, and less than half take advantage of the legal liability protection and tax advantages of incorporation. "If we can move these businesses to the next level, such as incorporating or becoming employers, then the possibilities are endless," adds Trista DeVries, Co-Founder and Co-Executive Director adds.
CanWCC invites members of the media to attend its launch party, sponsored by Women's Art Association of Canada, on January 17, 2018 at 7:00 p.m. to discover more about its mission and activities.