Jazz Proudly Supports Future Indigenous Women in Aviation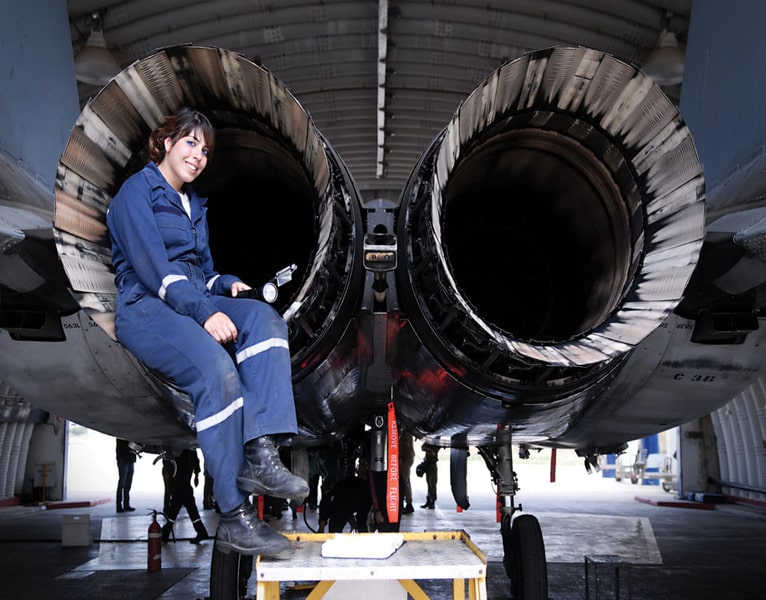 HALIFAX, NS-
Jazz Aviation LP ("Jazz") announced today that two Jazz Aviation and Northern Lights Scholarships for Indigenous Women ("scholarship") have been awarded at the
Elsie MacGill Northern Lights
Award Gala, held in
Vaughan, Ontario
, on
September 30, 2017
.
Jazz, in cooperation with the Northern Lights Aero Foundation, and non-profit organization, Indspire, created two $5,000 scholarships to assist female Indigenous students in pursuing their education through aviation or aerospace programs offered at a Canadian post-secondary institution or a Transport Canada-approved flight training school.
"As one of Canada's Best Diversity Employers, we are thrilled to have worked with the Northern Lights Aero Foundation to create this opportunity to encourage Indigenous women to enter the aviation and aerospace industry. It's important for us to raise awareness and support inclusion not only at Jazz, but also in the communities we serve," said Kirk Newhook, Vice President, Employee Relations, Jazz. "Through these scholarships, we are proud to support two very deserving students who have promising futures in Canada's aviation sector."
The program is administered by Indspire. Selection is made by a committee of representatives, who base their decisions on the student's academic achievement and demonstrated need. Indspire awarded the inaugural Jazz Aviation and Northern Lights Scholarships for Indigenous Women to Zoey Petit, Honors student at Saskatchewan Indian Institute of Technologies, and to Kandace Sittchinli, First Peoples' Aviation Technology – Flight student at the First Nations Technical Institute.
"We are proud to partner with Jazz to offer this important scholarship for Indigenous women pursuing careers in aviation," said Lynne McMullen, Director, Education and Scholarships, Northern Lights Aero Foundation. "We look forward to celebrating the future success of the recipients as they grow and make their mark in aviation and aerospace in the years to come."