Local Organizations to Create Opportunities for Businesses, Tourism and Youth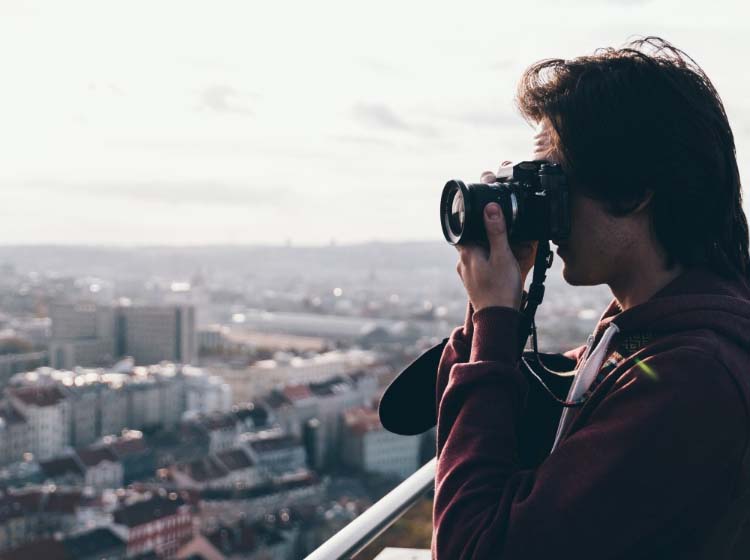 Gravenhurst, ON – Located in central Ontario, Muskoka has a permanent population of 60,000 with an additional 100,000 seasonal property owners spending their summers in the region every year. With nearly 1,600 lakes, Muskoka is often referred to as "cottage country". The region sees over 2.1 million visitors annually. With its historical downtown, beautiful waterfront and vibrant arts and culture scene, Gravenhurst is commonly know as the gateway to Muskoka.
Boosting connectivity and tourism to support business and community growth
As part of a visit to Gravenhurst today, Terry Sheehan, FedNor Parliamentary Secretary, announced more than $2.27 million for three Gravenhurst-based organizations in support of connectivity, business growth, tourism and youth employment projects. The three organizations include the Parry Sound Muskoka Community Network, the Muskoka Steamships and Discovery Centre, and the Corporation of the Town of Gravenhurst.
This announcement was made on behalf of the Honourable Mélanie Joly, Minister of Economic Development and Official Languages.
Through programs such as FedNor's Regional Economic Growth through Innovation (REGI), and the Canadian Experiences Fund, the Government of Canada supports local projects that help businesses to develop and grow, and communities to strengthen their economy.
Quotes
"Strong regional economies are essential for Canada's success and sustainability. Our regional development agencies are there to help businesses and innovators grow, succeed and create good jobs for Canadians. Our government is making strategic investments to enable communities and businesses in all regions of the country to take charge of their economic future."
- The Honourable Mélanie Joly, MP for Ahuntsic-Cartierville, and Minister of Economic Development and Official Languages and Minister responsible for FedNor
"Technology and connectivity are essential to the development and growth of our rural communities and businesses in all sectors of the economy, including the tourism industry. Today's announcement will help create new opportunities for the people, businesses and communities across Muskoka and all of Northern Ontario."
- Terry Sheehan, FedNor Parliamentary Secretary and Member of Parliament for Sault Ste. Marie
"On behalf of today's funding recipients, I would like to thank the Government of Canada and FedNor for investing in these priority projects that will help us stay connected, increase tourism and support youth. These investments will also allow the entire region to pursue additional opportunities and help pave the way to business growth."
- Steven Klinck, Deputy Mayor and Ward 3 Councillor, Gravenhurst
Quick facts
Muskoka is consistently named as one of the best places to visit in Canada and the world by publications such as National Geographic, Frommer's and Reader's Digest.
Muskoka extends from Georgian Bay in the west, to the northern tip of Lake Couchiching in the south, to the western border of Algonquin Provincial Park in the east.
FedNor is the Government of Canada's economic development organization for Northern Ontario. It works closely with businesses and community partners to build a stronger Northern Ontario. FedNor offers programs and services, as well as financial support of projects that lead to job creation and economic growth.
The Honourable Mélanie Joly is the Minister responsible for the Government of Canada's six regional development agencies, including FedNor.