Mental health review results in increased support for students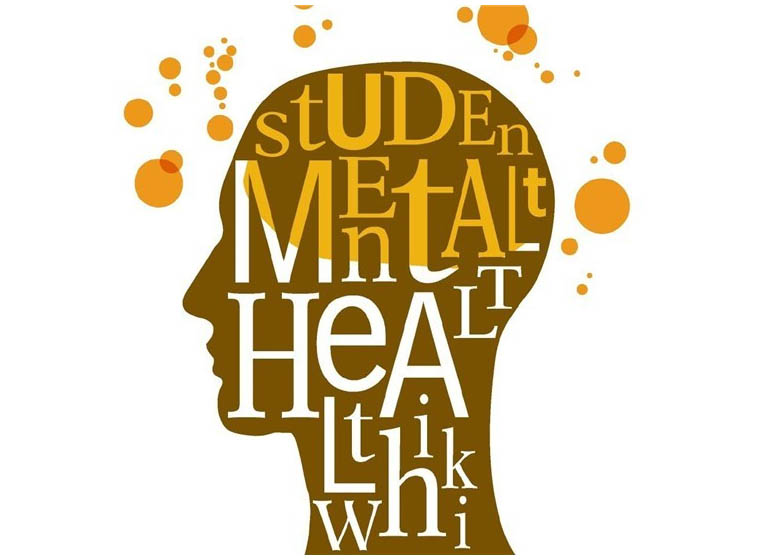 Waterloo-The University of Waterloo will increase mental health support on campus for students following a comprehensive report on student mental health released today.
The findings of the President's Advisory Committee on Student Mental Health include 36 recommendations and will result in an increase to the amount of mental health professionals who can provide counselling services on campus.
The University will invest $1.2 million to increase the number of mental health professionals in counselling services on campus to 37, including counsellors, psychologists and psychiatrists. It will bring the total number of professionals who support students with mental health issues—including physicians and nurses—to more than 70.
The University is funding the new supports in partnership with the Federation of Students and Graduate Student Association at Waterloo.
"With the addition of these extra resources, we will be able to increase the number of staff providing counselling on campus to meet a key recommendation in the report, which is one counsellor for every 1,000 students," said Feridun Hamdullahpur, president and vice-chancellor of Waterloo. "The remaining recommendations in the final report will allow us to continue to reduce underlying causes of stress on campus and to ensure that students who are struggling can access the help they need."
In addition to adding more staff for counselling, the new funding supports increased mental health training for faculty and staff to aid them in identifying and assisting students in distress, as well as an increase in education efforts to increase awareness of services available and how to access them.
Hamdullahpur also announced that he will immediately establish an implementation team to address the remainder of the recommendations.
John Hirdes, a professor in Waterloo's School of Public Health and Health Systems in the Faculty of Applied Health Sciences, will chair the team. Hirdes specializes in mental health research. The remaining recommendations span a number of key areas, including service access and delivery, early intervention, building awareness and academic policies.
"The mental health of our students is of paramount importance," said Hirdes. "I look forward to turning the remaining recommendations into actions, so we can further support the counsellors, psychologists, psychiatrists, doctors, nurses and medical staff who currently assist in providing mental health support on campus."
Hirdes will prioritize the impact of the recommendations and present an implementation plan as soon as feasible.
"Our goal as a member of the President's Advisory Committee on Student Mental Health has been to voice the concerns of our student body to the University with the aim of improving our campus community. Throughout this process, we provided recommendations from students' perspectives as part of the initial stages of improving campus wellness," said Antonio Brieva, president of the Federation of Students. "As we reach the release of the report and begin the implementation phase, we will continue to be a critical partner to ensure that students see tangible, timely and effective outcomes from the report's recommendations."
Hamdullahpur received the final report in March 2018. It comes after a months-long process that saw the committee explore issues surrounding mental health on campus. The entire final report and all supporting documents are available on the University's website.
"Last year a collective student voice initiated a journey of positive change on campus when they inspired urgency within our community to address the level of stress and mental illness being experienced by students. Today we are turning dialogue into action," said Robert P. Bruce, president of the Graduate Student Association. "I am pleased that the University has released the full report complete with recommendations that are now available for our community to review as we begin our collective effort to innovate the student experience at Waterloo."
The committee's efforts were supported through a number of panels representing experts, students, faculty, service providers and members of the broader community.