Minister Jordan launches engagement on Canada's new Blue Economy Strategy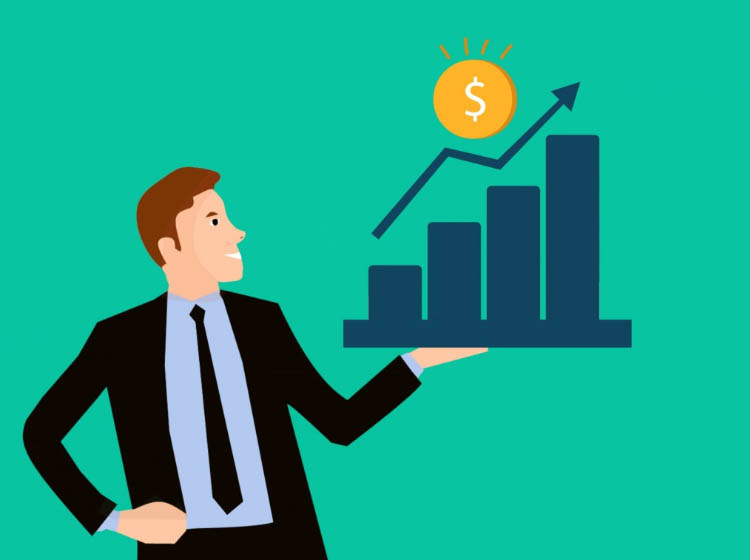 Ottawa, Ontario - With the world's longest coastline and connected to three oceans, Canada is well positioned to be a global leader in the blue economy – an economy that creates good, middle-class jobs, while ensuring healthy oceans and sustainable ocean industries.
Building a blue economy that benefits Canadians from coast to coast to coast requires input from people in coastal communities and across the country. That's why today, the Minister of Fisheries, Oceans and the Canadian Coast Guard, the Honourable Bernadette Jordan, officially launched the engagement phase in the development of Canada's Blue Economy Strategy. Whether it is through new products and technologies to enhance sustainability in the commercial fishing industry, exploring offshore renewable energy to transition to net-zero emissions, encouraging sustainable tourism in coastal regions, enhancing international trade, or developing new green technologies and practices in ocean-related fields, all Canadians have a vested interest in determining how to grow our ocean sectors responsibly and sustainably.
To kick off the engagement, the Minister will host a series of virtual roundtables with ocean innovators, academia, women and global leaders, and the fishing and aquaculture industries. Fisheries and Oceans Canada (DFO) is also launching a Blue Economy Strategy website today, where Canadians will be invited to provide their views and input. Engagement will continue until June 15, 2021, and the feedback received will inform the development of this whole-of-government strategy, which will be released in late fall. Canada's Blue Economy Strategy is expected to contribute to sustainable oceans, drive investment in our ocean industries, and create jobs in coastal communities as Canada charts its economic recovery from COVID-19.
Over seven million people live on Canada's coasts and our ocean industries contribute approximately $31.7 billion to Canada's GDP every year. With vast ocean spaces, and extensive oceans research capacity, we are in an enviable position to harness even more ocean growth potential in the years to come – and the consultations launched today are the first step in this important process.