Québec entrepreneurs are redefining opportunities in response to market change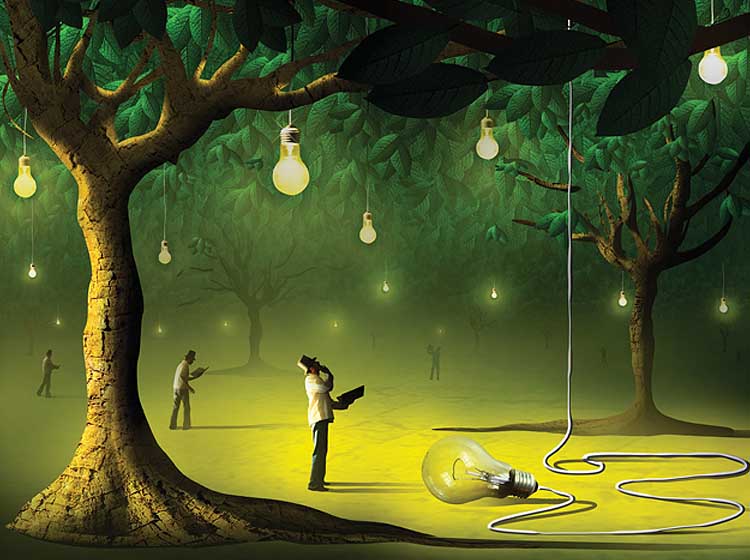 Montréal – Each year EY recognizes entrepreneurs who drive growth, live outside the box and disrupt with purpose. Today, the firm has named 36 finalists across 10 categories in its EY Entrepreneur Of The Year® Awards 2018 Québec program.
"The EY Growth Barometer survey finds customer demand is one of the top forces driving innovation among middle market executives," says Luc Charbonneau, EY Entrepreneur Of The Year Québec Program Co-Director. "This is consistent with what we're seeing in this year's finalists. A surge of nominations in different categories like cleantech and food show us Québec entrepreneurs are proactively responding to changing demands and reinventing traditional business models."
"With digital advances underpinning changes in the market, it's no surprise that each year we see the use of technology and data analytics to deliver innovation weave deeper into the group of finalists," says Daniel Baer, EY Entrepreneur Of The Year Québec Program Co-Director. "Entrepreneurs in Québec recognize the digital opportunity – and are moving with speed and agility to drive growth."
This forward-looking attitude is translating into results and business growth for Québec entrepreneurs. The businesses of this year's finalists employ more than 6,600 people and see annual revenues of over $2.13 billion.
For 25 years, the EY Entrepreneur Of The Year® Awards program has recognized the achievements of Canada's entrepreneurial trailblazers — recognizing more than 3,800 finalists and presenting more than 1,000 awards to inspiring Canadian entrepreneurs.