Study of Black women entrepreneurs shows significant challenges but also resilience and optimism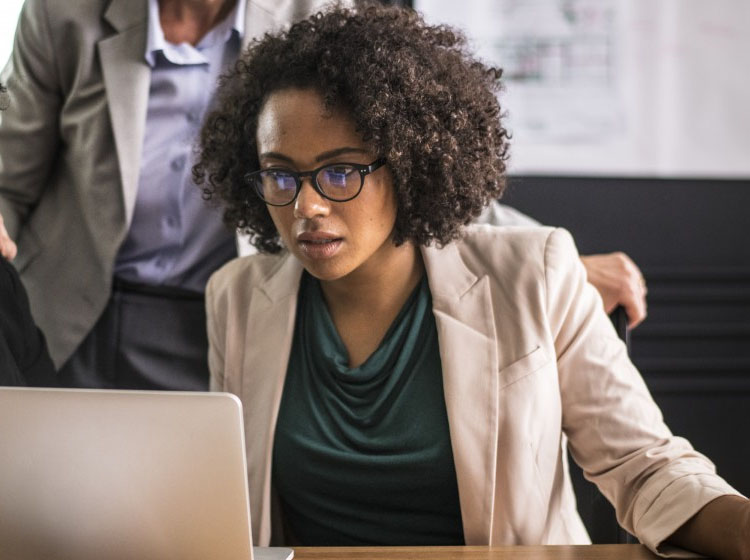 The largest study of Black women entrepreneurs in Canada reveals that they face significant barriers to financing including the cost of borrowing. It also reinforces previous research suggesting experiences of workplace bias and racism often pushed them to start their own businesses. However, the study shows many Black women were drawn to entrepreneurship to address unmet needs in the market for products and services, to celebrate their culture and to give back to their communities.
Rise Up: A Study of 700 Black Women Entrepreneurs was released by the Black Business and Professional Association (BBPA), Casa Foundation for International Development and De Sedulous Women Leaders with researchers from the Women Entrepreneurship Knowledge Hub (WEKH) contributing their analysis of available literature on Black women entrepreneurs and data from a questionnaire of 700 Black women entrepreneurs. The report also shares lived experiences of Black women entrepreneurs.
Despite barriers, Black women entrepreneurs continue to develop and grow successful businesses that inspire others, offer flexibility, allow them to provide for their family, and ultimately provide personal fulfillment and a sense of achievement. Amid the pandemic, Black women entrepreneurs and business owners have used their business to bring a sense of hope and optimism to those in their community.
The report explores the impact that the COVID-19 pandemic has had on the businesses of Black women entrepreneurs which previous BBPA research has shown were harder hit and less likely to have access to support. More than one third (34%) of Black women entrepreneurs reported that their orders and/or events are being cancelled, 29 percent are experiencing decreases in sales and one in five (21%) indicated that their supply chain is impacted. "Barriers to advancement for Black women entrepreneurs, like systemic discrimination and anti-Black racism, are not new but the pandemic coupled with the challenge of childcare has put many businesses in jeopardy," said Nadine Spencer, an entrepreneur and president of the BBPA and founder of BrandEQ, a marketing communications agency. "The importance of this report can't be overstated. It provides us with an opportunity to better understand the issues that Black women entrepreneurs are facing and shows that we must increase our support of this population as we look at Canada's economic recovery. It also shows the incredible resourcefulness, resilience and innovation of Black women entrepreneurs."