Survey shows Canadian Executives are pressing pause on M&A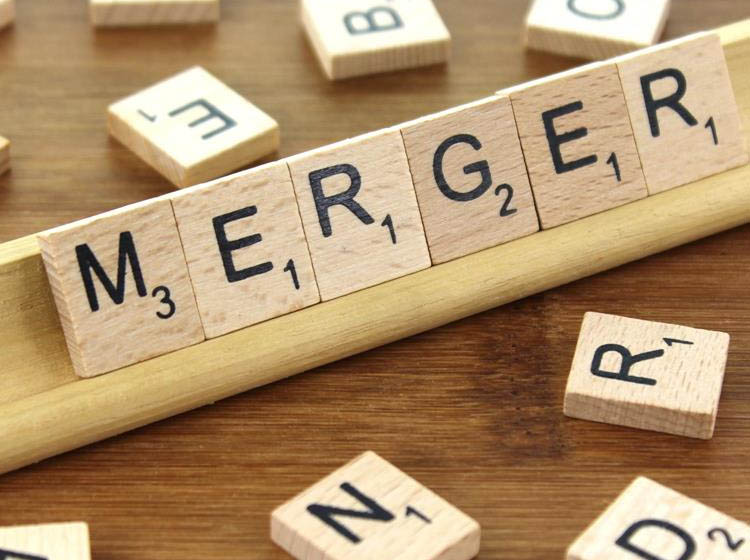 Toronto - Canada's executives are feeling optimistic about the strength of the Canadian and global economies but are dialling back their deal intentions, according to Canadian highlights of the 19th edition of the EY Global Capital Confidence Barometer.
Survey results also shows the majority of Canadian executives see corporate earnings (73%) and M&A (81%) as improving. Despite this, fewer than half (46%) of respondents intend to actively pursue acquisitions in the next 12 months.
"Confidence is there, but deal intentions are lacking," says Doug Jenkinson, Partner in EY Canada's Transaction Advisory Services practice. "Canadian executives are taking stock after recent record levels of M&A activity. Unachieved synergies in recent transactions and rising geopolitical uncertainty is pushing deals down the boardroom agenda for the time being."
More than half of Canadian respondents (53%) say they achieved lower synergies than expected this year. As a result, executives are taking action by starting integration planning earlier than usual and setting more aggressive targets to maximize value in the future.
"Realizing synergies and optimizing integration can mean the difference between a good and a bad deal," says Jenkinson. "Most executives value synergies at about a third of the total deal value. That's why it's so important that businesses invest in the right corrective measures to help them achieve the synergies identified when the deal was struck."
Regulatory, geopolitical and policy uncertainty is also impacting dealmaking. In fact, 19% say changes in trade and tariff policies are making them reconsider potential acquisition targets.
"The shift from NAFTA to USMCA is on the minds of executives, and many are waiting for more clarity before firming up deal plans,'' says Jenkinson. "It's an opportune time to invest in existing operations and strengthen core competencies in order to act quickly once the dust settles."