The Indigenous Innovation Initiative Launches Inaugural Program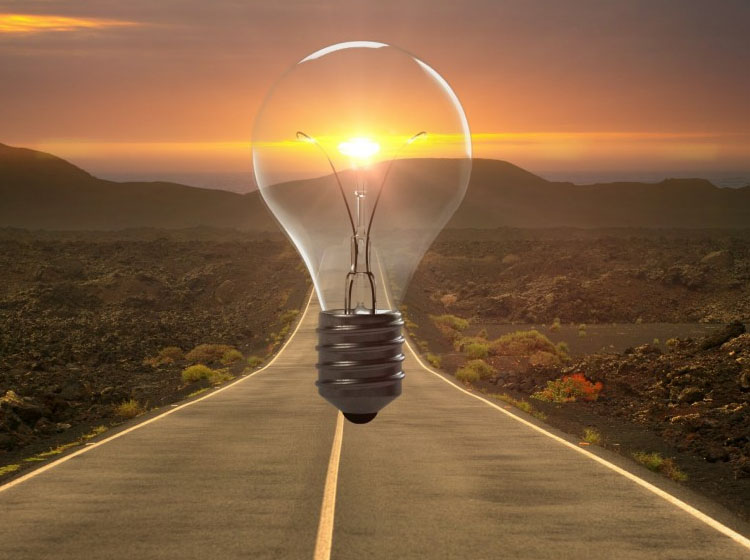 TORONTO – The Indigenous Innovation Initiative, hosted at Grand Challenges Canada is excited to announce the launch of its inaugural program, Advancing Indigenous Gender Equality through Innovation and Social Entrepreneurship, on May 11, 2020.
The program will provide much-needed seed funding to innovative projects that will promote gender equality in Indigenous communities across Canada. The program recognizes the additional barriers Indigenous women and gender-diverse individuals face when they enter the innovation, business and entrepreneurship space. This program will provide not only capital to innovators, but also capacity building supports and improved access to key business networks.
"The Indigenous Innovation Initiative is based on the strength and the resiliency of Indigenous communities and the power of Indigenous women and LGBTQ2S leaders. By providing seed funding of up to $250,000 per innovative project, the Government of Canada and our partners will support job creation and advance Indigenous gender equality." said Minister Maryam Monsef, the Minister for Women and Gender Equality and Rural Economic Development. This program is supported in part through the Women and Gender Equality Canada Women's Program.
"This launch marks a pivotal milestone in the path to economic reconciliation. Supporting Indigenous women and gender diverse people to develop and test innovative solutions to the challenges in their communities with capital, knowledge and networks could be life changing for them, their families and our Nations.", added Sara Wolfe, Director of the Indigenous Innovation Initiative at Grand Challenges Canada. "I am so excited to see more of our Indigenous women and gender diverse innovators and entrepreneurs realize their fullest potential."
"Innovation is an Indigenous value. When considering Indigenous peoples over history, it is apparent that it took creativity and resilience for Indigenous people to not only survive but thrive." says Jeff Cyr, Chair of the Indigenous Innovation Council at Grand Challenges Canada. "In an era of reconciliation, supporting Indigenous innovations is key to creating meaningful systems change across the country. The Indigenous Innovation Initiative provides support to organizations and businesses seeking to develop or expand their Indigenous social innovation and social enterprise projects with the goal of unlocking much-needed capital for these early-stage, high potential innovations."