Wilfrid Laurier University part of national program to boost equity and diversity in research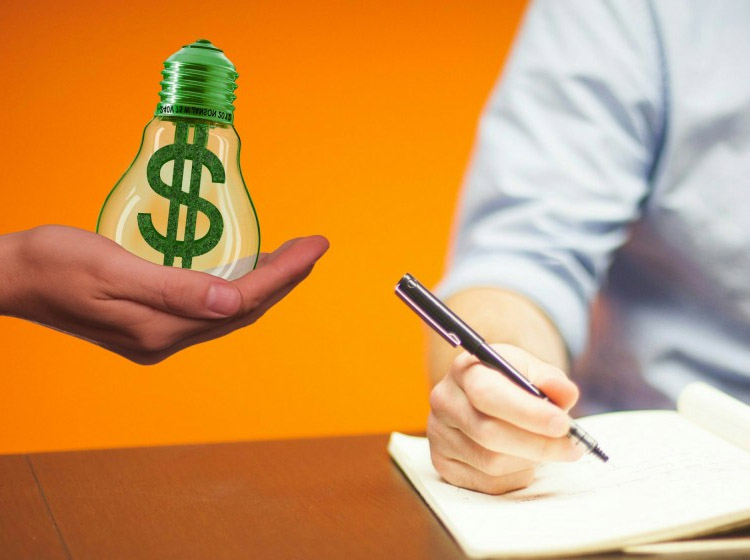 Wilfrid Laurier University in Waterloo is one of 17 post-secondary schools that will be part of a national program to focus on equality and diversity barriers in research.
The Dimensions: Equity, Diversity and Inclusion Canada awards program was announced Thursday in Toronto.
The pilot program will identify the obstacles some people face as they undertake research at the schools, then will give the schools money to address the problem.
Federal Minister of Science and Sport Kirsty Duncan said the government's goal is to have "all Canadian voices heard and valued equally."
All voices, she said, "must be welcomed in the classroom, the field and the laboratory."
The first part of the pilot project will last two years. That will see the schools come up with a plan to identify and address barriers researchers from "underrepresented or disadvantaged groups" face in their work.
Duncan said those groups include researchers who are women, Indigenous, racialized people, people with disabilities and members of the LGBTQ community.
During the second phase of the pilot, the 17 schools included in the program can then apply for funding to improve inclusion and equity on campus for anyone, from undergraduate students to senior faculty members.
Desire to prioritize equity, diversity
Laurier also received funding in May from a similarly named program: the Equity, Diversity and Inclusion Institutional Capacity-Building Grants. Laurier will receive $384,700 of the funding over a two-year period and will be used to hire a senior equity, diversity and inclusion advisor and other staff.
This pilot is a separate, although "complimentary" program, the Natural Sciences and Engineering Research Council of Canada says on its website. Laurier is the only local school chosen to take part in the pilot.
Laurier's president and vice-chancellor Deborah MacLatchy said in a release being part of the pilot program will help build a "thriving, inclusive community with a strong intellectual climate."
Pamela Cant is Laurier's assistant vice-president: human resources and equity. She said in an interview that the university is looking forward to being part of the pilot because it aligns with their Laurier Strategy 2019-2024 to be more inclusive.
"There's certainly a desire for the university, and I would say the sector as a whole, to prioritize equity, diversity and inclusion in all aspects of the research community," she said.
That includes opportunities for research funding, more equitable distribution of Canada research chair appointments and employment practices.
"What I hear in my role is there's some good work that's already been done but there's a lot more opportunity to continue to identify barriers and remove them and ensure that we're providing equal opportunity for all members of our community," she said.