New Funding for Community Support, Multiculturalism, and Anti-Racism Initiatives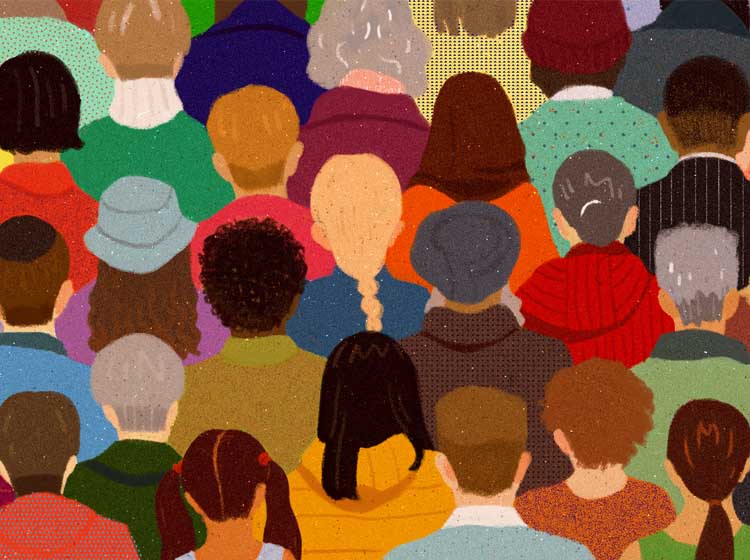 OTTAWA -Diversity is Canada's strength and a cornerstone of Canadian identity. We are a stronger and more successful country because of our diversity. Unfortunately, too many Canadians face barriers and challenges that prevent them from fully participating in society and the economy. The Government is taking action to fund community-led projects and events that address these challenges, such as the elimination of racism and discrimination, in order to build a stronger and more inclusive society.
Today, the Honourable Mélanie Joly, Minister of Canadian Heritage and Minister responsible for Multiculturalism, announced three new funding streams that will strengthen diverse communities and support anti-racism initiatives across the country. The government is investing a total of $51.9 million over 3 years, which includes $21 million in new funding for community-led projects, events and capacity building initiatives.
The Projects component will fund community-led activities that work toward the elimination of discrimination, racism and prejudice, with a priority for those supporting Indigenous Peoples and racialized women and girls.
The Events component will fund local events that promote intercultural and interfaith understanding as well as celebrations of a community's history and culture, such as heritage months recognized by Parliament.
The Community Capacity Building component will fund projects that will help recipients promote diversity and inclusion by strengthening the online and social media presence of organizations, establishing their communication strategies as well as enabling them to recruit and train volunteers.
Quotes
"Although Canada is a welcoming and diverse country, our government knows that we can always do better. That's why we are proud to launch funding for initiatives that will celebrate our diversity, embrace our differences and address issues of racism and discrimination. By encouraging mutual understanding between all Canadians, programs like this will help build a society where everyone feels a true sense of belonging and can fully participate in their communities."
—The Honourable Mélanie Joly, Minister of Canadian Heritage and Minister responsible for Multiculturalism
"This year marks the 30th anniversary of the Multiculturalism Act. To mark this occasion, we are renewing our commitment to the principles of pluralism and inclusion contained in this important statute. By supporting projects, events and initiatives that combat racism and discrimination, we are reinvesting in our communities and fostering Canada's diversity, which is our greatest strength."
—Arif Virani, Parliamentary Secretary to the Minister of Canadian Heritage (Multiculturalism)