New Report Reveals Need for a Gender-Based Approach to Health Funding for Women to Have Full Economic Empowerment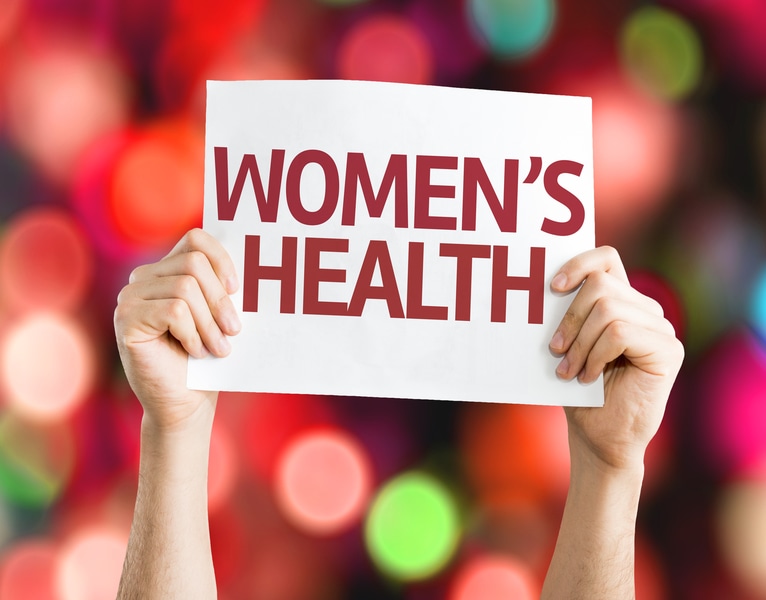 MARKHAM, ON-
As large-scale demographic trends impact the age and composition of the Canadian population and workforce, action must be taken to ensure women can fully and successfully contribute to the economy. A joint white paper released today argues that a gender-based approach to public health funding should be implemented for women to have better treatment access that prevents work absenteeism.
Co-authored by Canadian Women with Fibroids (CANFib), Women's Health Coalition (WHC), Women's Health Initiative Network (WHIN) and Allergan Inc., the paper contains new data from surveys of Ontario employers and the provincial policy community. Eighty-five per cent of public and private sector employers agree that more must be done to address the unique barriers and challenges women face to fully participate in the workforce.
"We believe that a focused effort to address women's health concerns will result in fewer career-impacting extended leaves - allowing women to fully participate in the workforce and advance their economic empowerment," says Maureen McGrath, Executive Director of WHIN. "With this white paper, we are urging provincial Health Ministries to consider a gender-based lens to healthcare funding to be more sensitive and responsive to the needs of working-aged women raising families."
A real-world example of a gender-based approach to health funding is uterine fibroids - a common, yet debilitating health issue experienced by many women in their reproductive years. Women living with symptoms report missing days from work and experience a decrease in productivity.
"The average woman deals with symptomatic fibroids for eight years, during which, a woman's ability to work deteriorates as the condition worsens and leaves her with limited ability to advance in her field and sometimes without work at all," says Patricia Lee, Founder of CANFib. "It is frustrating to see women being held back due to lack of awareness of the impact uterine fibroids have on their ability to work."
"Our research shows that extended leaves from work has an impact on a woman's career development," notes Carmen Wyton, Founder of Women's Health Coalition. "Unfortunately, the most common uterine fibroids treatment until now has been surgical removal of the uterus, resulting in many months off of work. Health policies need to consider women's career advancement and the importance of minimizing disruptions and absenteeism through access to choices for conditions unique to women."